Anna Herrin – 8 Things (Bio, Instagram, etc.) To Know About This Model
Of all the models who enjoy wearing those gorgeous bikinis and basking on the beach, Anna Herrin has to come first.
She's a lively swimsuit model, often seen smiling boldly to the camera. And she makes a living having fun on the sunshine while doing what she does best.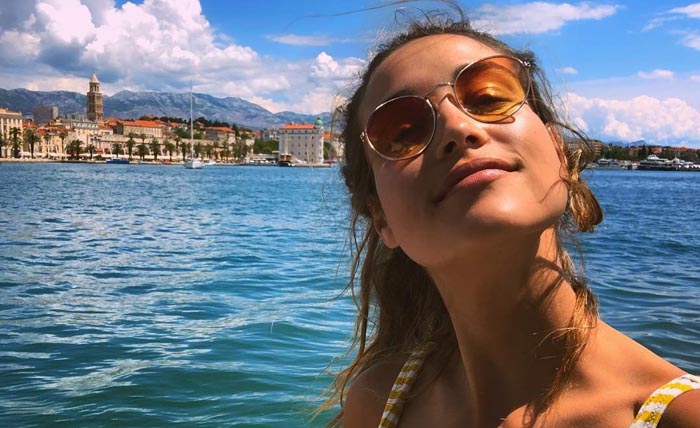 Apart from the fact that yoga is her favorite workout sport, she's also a coffee addict and an active advocate for the holistic benefits of cannabis.
So below are the other facts about Anna Herrin.
ALSO READ: Best Sunglasses For Men – Top 10 Sunglasses For The Boss Man
Who Is Anna Herrin?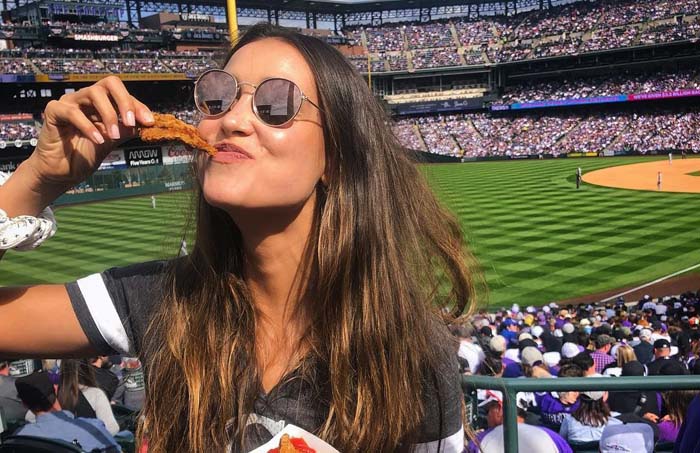 Anna Herrin is an American model who has appeared on the covers of several magazines such as Surfing, Lefair Magazine, Vogue Italia, Wellness and Treats!
Also, she has worked with different clothing brands including Revolve, Spiritual Gangster and Official O-Mighty.
Furthermore, Anna is a hot yoga enthusiast and loves everything about tropical beaches. And she is managed by Elite Models in LA & Miami and the San Diego-based No Ties Management.
ALSO READ: Best Face Wash for Men – The Ultimate Guide for All Skin Types
Anna Herrin Age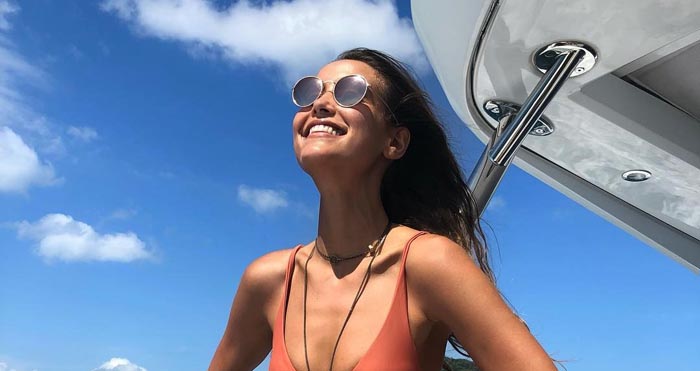 Many people are often asking about Anna Herrin's age so you're not alone. Notably, Anna was born in Philadelphia but currently recedes in Miami and Los Angeles. As a matter of fact, she was born on the 7th day of March 1991.
Now you've got the fact, you can figure out her age.
ALSO READ: Best Cologne for Men – Top 10 That Will Make Your Suave Great Again!
Anna Herrin Bio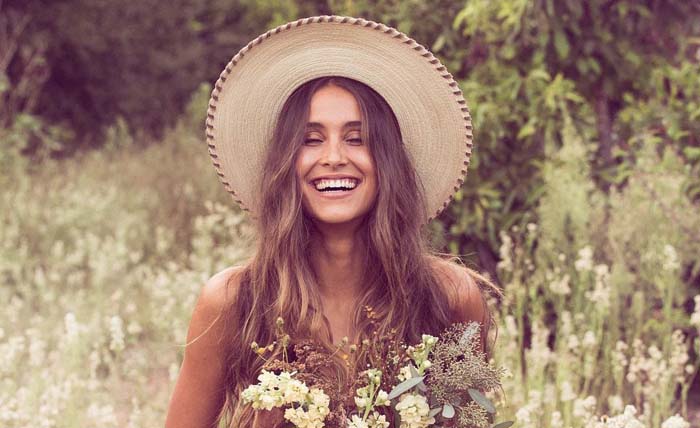 Before her modeling career, Anna wanted to study Education at the University but ended up in a Psychology and Religion class.
She attended the University of Miami and graduated with a double major. However, Anna is passionate about education and childhood development and has been considering getting a master's degree in the field.
And for more information on Anna Herrin's bio is about her family and career. She's in a relationship with actor Drew Todd and has a younger sister and brother.
ALSO READ: Best Magnetic Earrings for Men – Top 5 Magnetic Earrings for You
Anna Herrin Instagram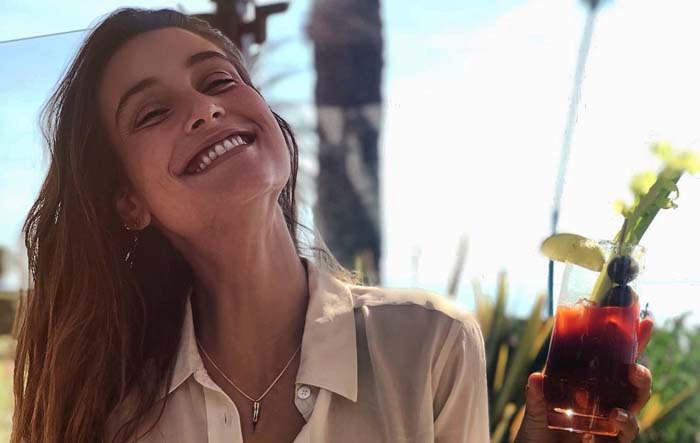 If you're in for an exclusive adventure from the sunny beaches of Southern California to the Pacific landscapes of Mexico; then Anna Herrin Instagram is the place to go.
In fact, here you'll scroll through her gallery as she swims with sharks, hover above the ocean or rides the beach motorbikes.
Moreover, she's a talented Instagram user with more than 200 thousand followers. So Herrin keeps her fans entertained with her alluring captions in an enviable array of sultry bikinis and badass novelty t-shirts.
So here's her Instagram profile, be sure to follow:
ALSO READ: 10 Best Minimalist (Slim) Wallets for Men You Will Be Happy To Own
Anna Herrin Diet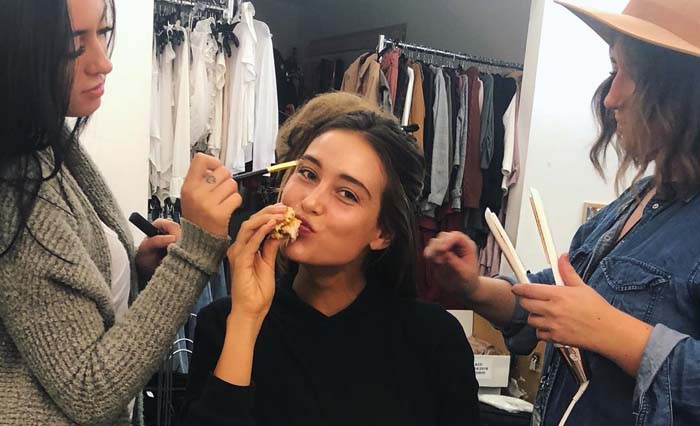 Anna Herrin's diet may not be a total match with your go-to foods but she isn't on a strict dietary plan either.
She is a serious snacker who appreciates a bit of healthy snacking. And she occasionally enjoys cucumbers, carrots with hummus, watermelon, and grapes.
On the other snacking days, ice cream, sour gummies, and chips are her favorite. And as a dedicated beach girl, a spicy margarita with no sugar tops the list of cocktails.
ALSO READ: Best Laptop Bags For Men – Top 10 Most Stylish & Essential
What's Her Wiki?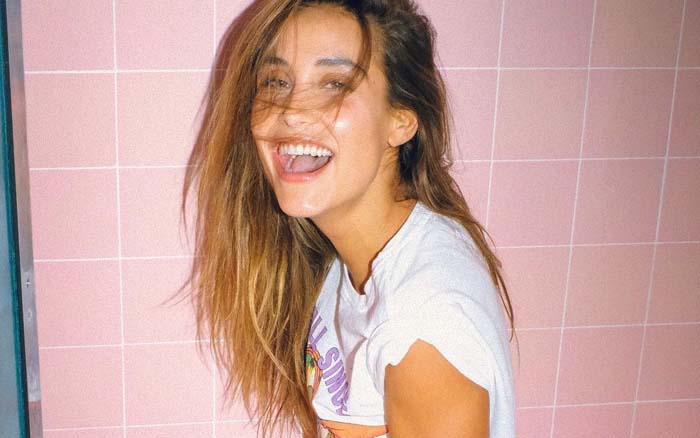 Anna Herrin is definitely one of those models whose social life and personal life are somewhat intertwined.
So Anna Herrin's wiki pages are all over the Internet. And she's an Internet celebrity and most information about her is probably on the search engines.
But slide to her Insta and you'll see all the family members posing for a summer photo.
ALSO READ: 5 Best Compression Arm Sleeves That You Need to Know
Is She on Facebook?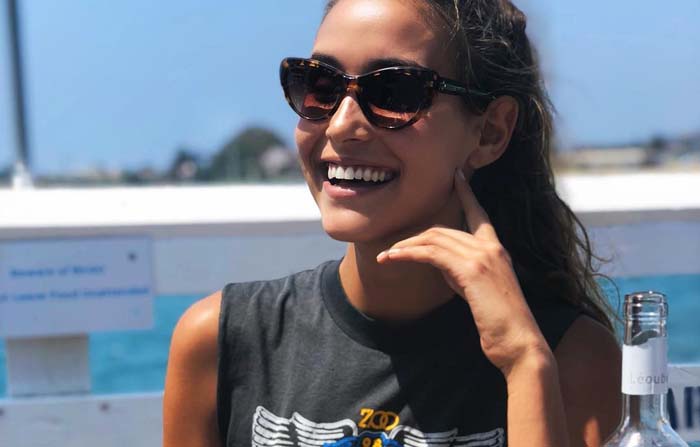 There are a number of Anna Herrin's Facebook profiles but none seems to match this celebrity. So it's only fair to conclude that she isn't an active Facebooker.
And this can also be seen through her twitter activity. She's not much into Twitter and Facebook is probably the other victim.
ALSO READ: Best Lip Balm For Men – Top 10 To Make Those Lips Sexy Again
Anna Herrin Birthday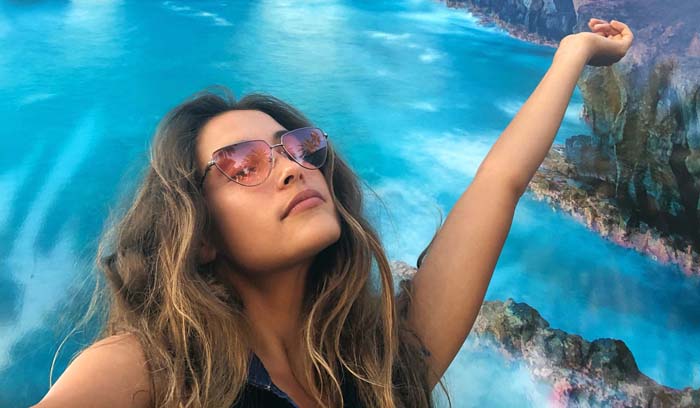 Born and raised in Philly, Anna Herrin Birthday is 7 March 1991. Her birth sign is Pisces.
ALSO READ: Best Survival Tools – Top 10 Must Have Multi Tools For Survival
In Conclusion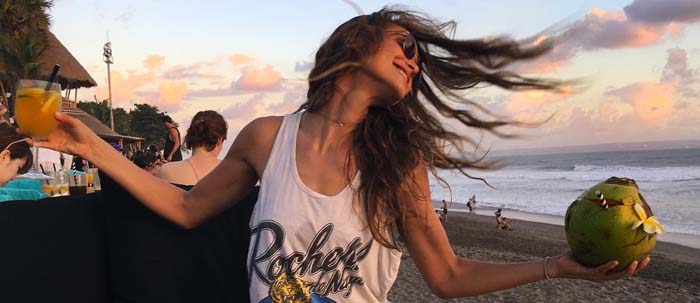 Anna Herrin is the ultimate Instagram girl who has it all in one complete package. Moreover, the majority of her modeling work is credited to the bikini companies and other swimwear industries.
Furthermore, she's a well-traveled model who happens to be good at spotting great opportunities. And her favorite destination is anywhere posing a warm ocean and relaxing beaches. She loves Mexico, Bali, Thailand, and the Bahamas.
In a number of her Instagram posts, she can be seen enjoying either a rotisserie chicken or pizza in the middle of bikini shoots. Certainly, Herrin's body is naturally streamlined with a finessed figure that supports any bikini fabric. And she has fewer troubles getting in shape thanks to the excellent genes.
One of her life goals is raising a beautiful family and having the means to travel with them across the world. Truly, Herrin's dream vacation is a safari in South Africa or somewhere at the holistic beaches in the Philippines.
ALSO READ: Best Shower Speaker – Top 10 Shower Speakers That Will Get You Rocking
Tags :
Anna Herrin Age
Anna Herrin Bio
Anna Herrin Birthday
Anna Herrin Diet
Anna Herrin Facebook
Anna Herrin Instagram
Anna Herrin Wiki
Who I Anna Herrin