How to Build Wealth (in Your 20s, 30s, 40s, & 50s) – A Practical Guide
Building wealth is everyone's dream. But it also looks impossible to achieve, which is not true. In this post we're going to discuss strategies and tactics of how to build wealth and live the life of your dreams.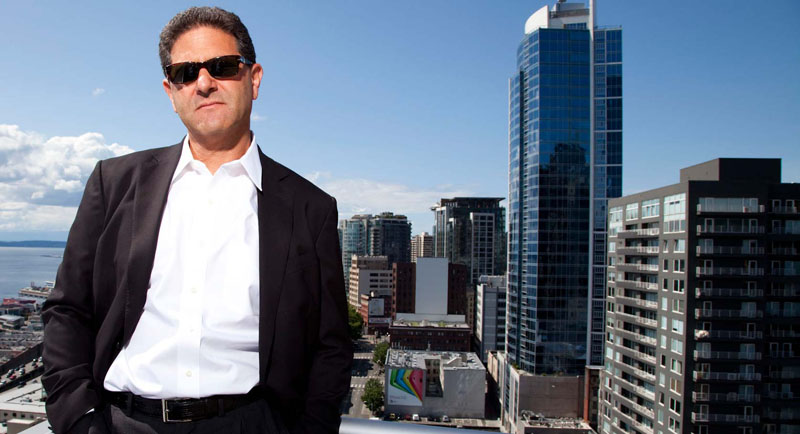 ALSO READ: Black Watches for Men – Top 10 Best Black Watches For The Stylish Man
As a matter of fact, dreams can be turned into reality by proper planning and execution. And this is what you need to build wealth for your future.
When it comes to being rich and wealthy, we often think of all the things we ever wanted to do. Things like going for on a world tour, having a luxurious home, a lavish car; and lots of money at your disposal for you to buy whatever you want to.
While all these looks and sounds quite amazing; however, to live a luxurious lifestyle tomorrow, you will have to learn to live a frugal life today!
And in this article, we will walk you through the basic and the most necessary steps you will have to take, starting today if you want to be wealthy and rich in future!
ALSO READ: Best Face Wash for Men – The Ultimate Guide for All Skin Types
How to Build Wealth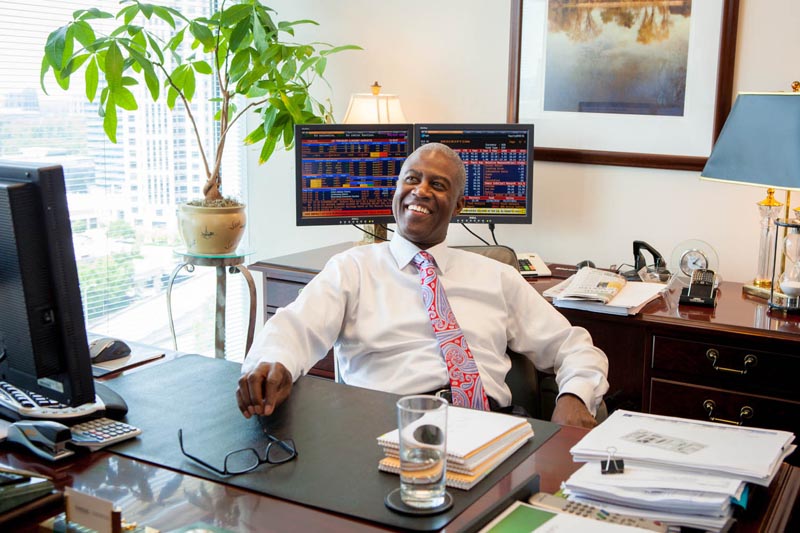 Building wealth is not a difficult task as many of you might have heard from various sources.
However, it looks hard because it needs a lot of patience and discipline.
That being said, here are some some ways that can help you build wealth.
Plan wisely and divide your monthly income into various parts such as household expenses, rents, personal expenses, payment of bills, savings, etc.
The amount that is left after should be deposited into your savings account so that you don't spend it.
It is necessary that the amount that you save every month increases as you progress towards the goal.
In order to save more, it is important that you cut down on your expenses as much as you can.
Alternate methods of transportation such as public transport can prove to be very helpful in saving lots of money each month.
Try and cut down on credit card usage as that can put you in debt.
If you live in a rented apartment, it is always suggested that you take an apartment that is pocket-friendly.
You do not need spacious apartments for one or two people. Use according to the necessity.
Invest your money in small bits into investment funds as they can provide good returns. Start from low or no risk plans and move further ahead as you get comfortable with it so far.
When you buy something for yourself, make sure the product that you purchase is of good quality.
Buying cheap quality products can end up getting heavy on your pocket as they are not always reliable.
Remember that an expensive product is not always a good quality.
If you love to go out for parties and have long weekend trips, building up your wealth can become a little slower process for you.
The same can be avoided by not going out for weekends and parties frequently. You can part once in a month.
ALSO READ: Best Cologne for Men – Top 10 That Will Make Your Suave Great Again!
How to Build Wealth From Nothing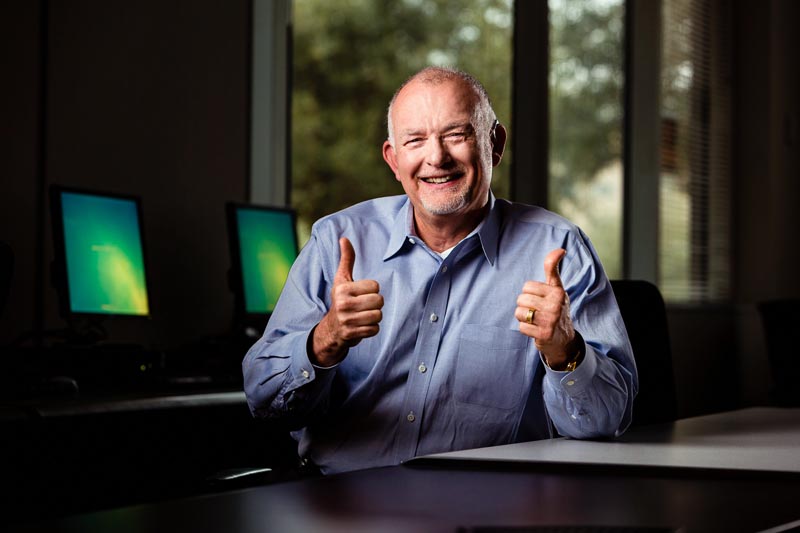 This may sound hard but it is very much possible.
For example, there are many business tycoons in different corners of the world who managed to become rich and wealthy; and they started with little or nothing.
So practical advise on how to build wealth from nothing:
Do not let the idea of not having anything distract or de-motivate you from working towards your goal.
Remember that since you have nothing, you also don't have the fear of losing anything and that can be used as an advantage.
Having more than one source of income can be a game changer. It can be done by starting a small scale business.
You can purchase products in bulk on cheap rates and sell them with good margins. Also, there are many ways you can create two or earn more income sources for yourself.
If you have debts in your name, it will be a good time to start clearing them.
Save as much as you can. Everyone spends money somewhere they do not really have to because they don't need that particular service or product.
Removing such expenses from your budget can be very helpful.
ALSO READ: Best Magnetic Earrings for Men – Top 5 Magnetic Earrings for You
How to Build Wealth In Your 20s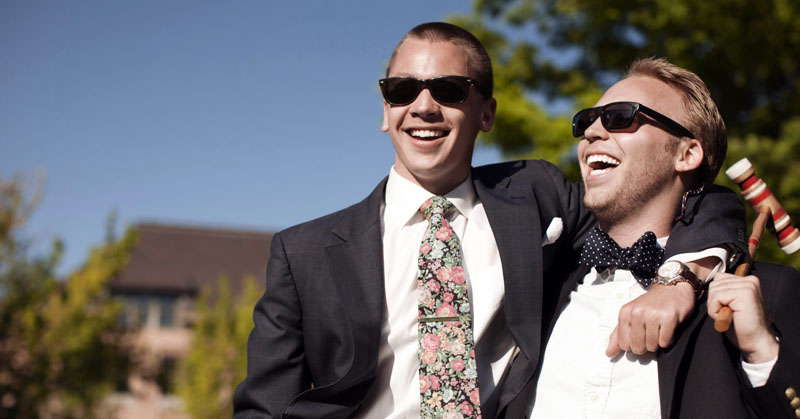 You people in their 20s have a lot of time one their hand. And with properly planning, your actions during this particular period can prove to be a strong base in your process of building wealth.
So let's take a look at some tips on how to build wealth in your 20s:
In our 20s, we are reckless in spending money. But if you control your expenses, you will end up saving a good amount of money in your bank accounts.
If you are planning on buying a new car, it is suggested that you look for options that give you good mileage, use less fuel and that is pocket-friendly. The less you spend, the more you will save.
Making a habit of saving some amount from your monthly income into your bank accounts without fail can work wonders.
Educate yourself about different money saving and money investments plans. Even if you can't invest huge amounts now, this information will be helpful when you plan on doing so.
Slowly climb the ladder of success as there is nothing like fast money. In order to become wealthy going slow is the only way.
ALSO READ: 10 Best Minimalist (Slim) Wallets for Men You Will Be Happy To Own
How to Build Wealth In Your 30s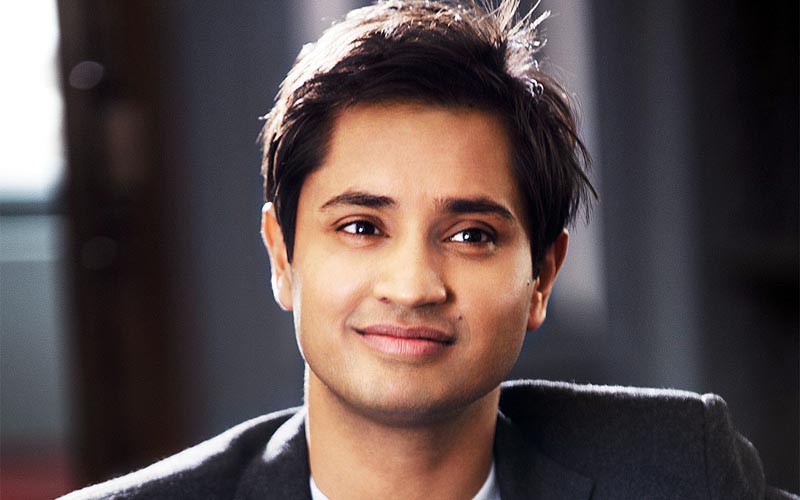 On the other hand in our 30s, we probably have a stable job, few extra expenses and maybe a family to look after.
This is also the time one should starts seriously planning for every expense and invest more.
So let's take a look at some approaches on how to build wealth in your 30s:
Try and save money in your retirement saving options.
Also, it is suggested that you should have their emergency savings in place so that you have a backup when an emergency occurs.
Talk to your partner about your goals and discuss the steps you have decided to take in order to achieve them before you get married.
Equally important, having a partner that understands your goals and gives their 100% in helping you achieve it can be very helpful.
If you are planning on buying a new home, make sure you carefully plan your interest percentage and make sure that it doesn't affect your monthly savings and investments.
Expenses are going to pile up as your income increases. Hence it becomes even more necessary for you to stay focused and stick to your initial plans.
ALSO READ: Best Laptop Bags For Men – Top 10 Most Stylish & Essential
How to Build Wealth In Your 40s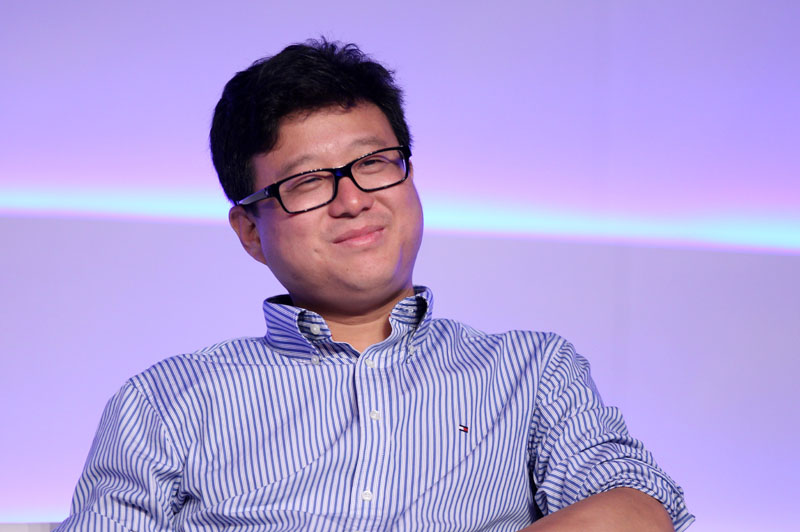 Now this is the time when you should know if you are closer to your ultimate goal. And if not, it is still achievable if you follow these steps and stick to it.
That being said, let's take a look at some strategies on how to build wealth in your 40s:
Most times people in their 40s tend to take out money from their retirement account, this should be avoided at all costs.
Some expenses are unavoidable, they must be incurred. Hence, it is important that you balance your unavoidable and avoidable expenses.
If you have debts, loans, mortgage, etc in your names, this is the period to start taking steps to pay them off.
ALSO READ: 5 Best Compression Arm Sleeves That You Need to Know
How to Build Wealth In Your 50s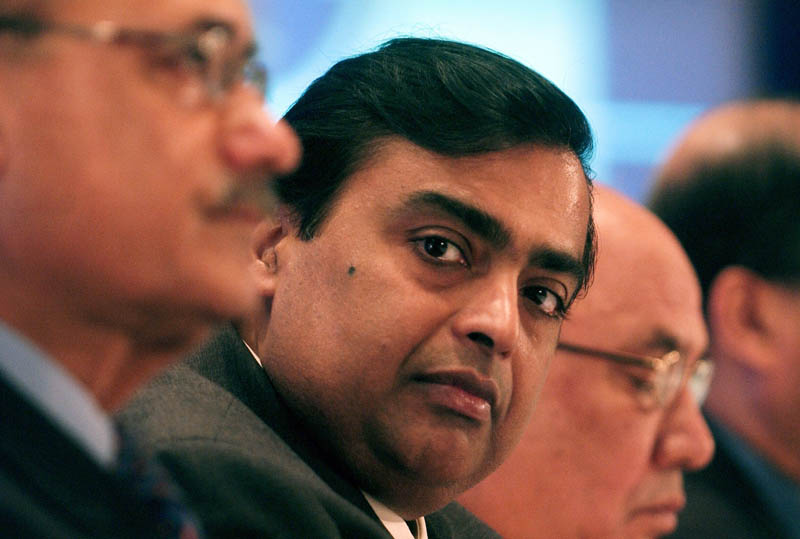 Next if you are in your 50s and not yet managed to have a good looking balance in your saving and investments, it is high time you get serious.
Here are few steps on how to build wealth in your 50s:
Insurances become a necessity for people in their 50s. So make sure you are regularly investing in health insurances so that a health problem does not affect your investment plans.
You may want to withdraw money from your retirement accounts once you reach the age, avoiding that can help you gain more benefits from the plan.
At this age you probably have a salary that can help you invest more into your retirement plans and doing so can make up for the time that was lost.
ALSO READ: Best Men's Winter Gloves (Leather, Work, Driving) The Ultimate Guide
How to Build Wealth With Real Estate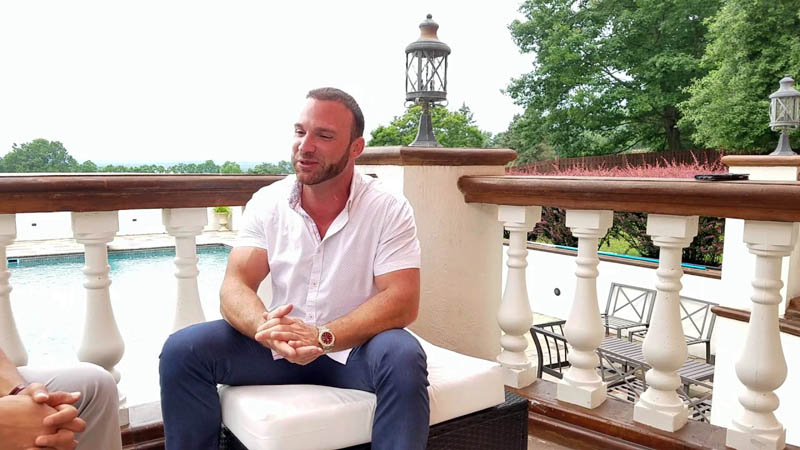 Investing in real estate is one of the most effective way of building wealth. In order to do so, there are many things that have to be taken into consideration.
You can purchase residential property or commercial real estate like an office area in a good location. This will help you establish an income source and the same can be used in investing further in more real estate holdings.
Rental properties give you a guaranteed cash flow and that can be very helpful in paying off all the mortgage and loans that you may have in your name.
When everything has been paid off, the income flow can be beneficial in many ways. Also, the value of real estate properties keep appreciating continuously so there are less or no chances of risk in this kind of investment.
ALSO READ: Best Lip Balm For Men – Top 10 To Make Those Lips Sexy Again
Final Thoughts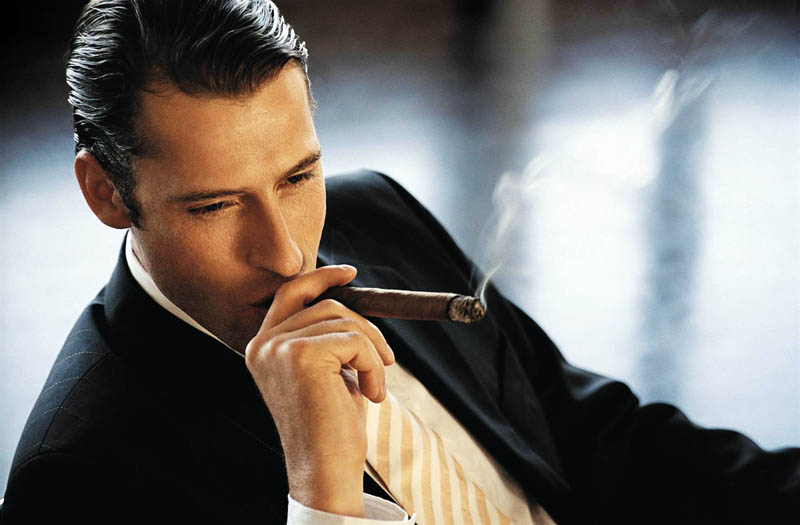 Once everything you have planned is set in place and if you make sure to stick to your plans and invest wisely, building wealth is not so hard to achieve.
In addition, it is also important to stay updated about the changing trends in the world, and about the investment plans available in the market.
Furthermore, choosing a career is equally important if you have such a goal. The career that you choose should not only pay you well but also consume less amount of time so that you can start working and investing for yourself.
After reading this article you must have noticed that the only thing one needs to build wealth; is to have a strong base foundation, dedication, and persistence. If you are focused and determined this is achievable.
To get more information on wealth building strategy and tactics, you can visit this website.
ALSO READ: Best Shower Speaker – Top 10 Shower Speakers That Will Get You Rocking
Tags :
How to Build Wealth From Nothing
How to Build Wealth In Your 20s
How to Build Wealth In Your 30s
How to Build Wealth In Your 40s
How to Build Wealth In Your 50s
How to Build Wealth With Real Estate