Melissa O'Neil – 12 Key Things (Bio, Age, Parents, Songs, etc) To Know
Many of her fans know Melissa O'Neil as a talented and passionate soul who has made it both in the music industry and acting profession. She rose to fame in 2005 after winning the grand finale of Canadian Idol.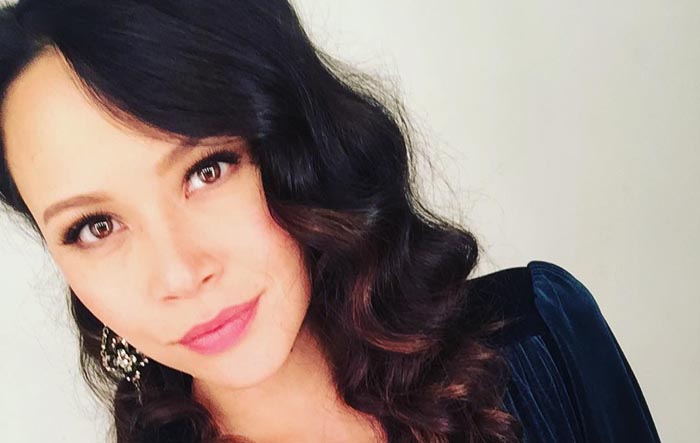 Since then, her life has been an impressive journey full of rewarding opportunities. Below is detailed information about this Canadian-born star.
ALSO READ: Best Sunglasses For Men – Top 10 Sunglasses For The Boss Man
Who Is Melissa O'Neil?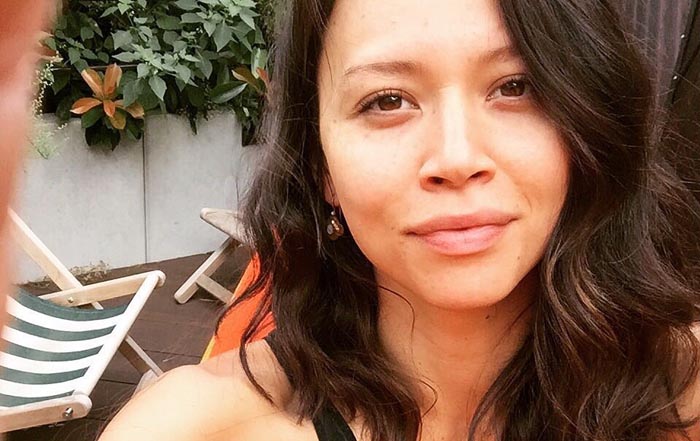 Melissa O'Neil is a Canadian singer and active screen actress who has appeared in a number of Television and film roles. Furthermore, she's best remembered as the youngest (at age 17) and first female winner of the Canadian Idol.
Also, O'Neil embraces both her musical talent and the acting career which she started in 2010. And she has appeared in two films and nine television series.
ALSO READ: Best Face Wash for Men – The Ultimate Guide for All Skin Types
Melissa O'Neil Ethnic Background (Heritage)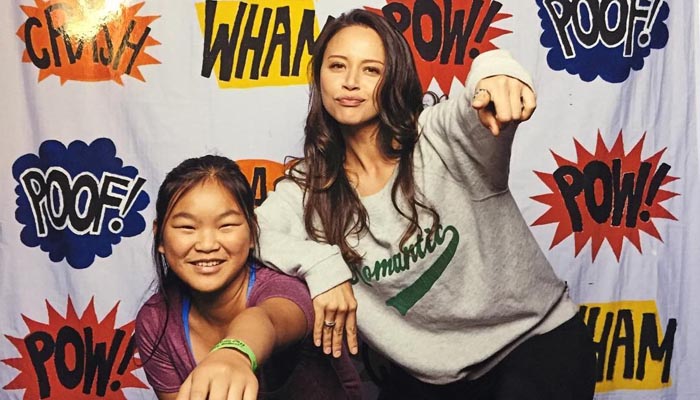 Melissa's official name is Melissa Crystal O'Neil. She also has a Chinese name, Oh Seemun meaning "ladylike". And she's of Irish and Chinese ethnicity – Chinese descent on her mother's side & Irish descent on her father's side.
Ethnicity: Irish/Chinese
ALSO READ: Best Cologne for Men – Top 10 That Will Make Your Suave Great Again!
Melissa O'Neil Nationality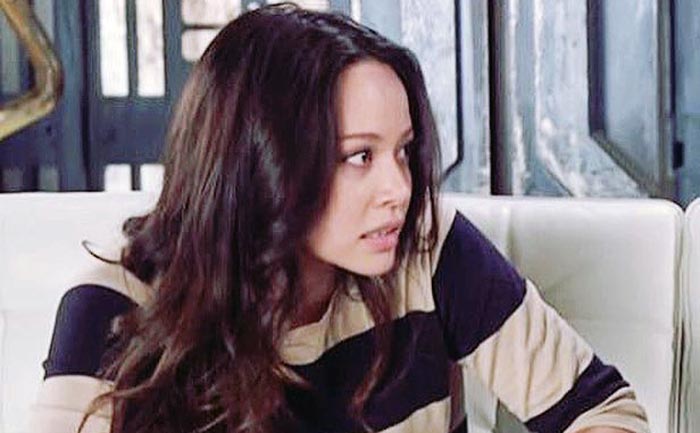 Miss O'Neil was born and raised in Canada hence she's of Canadian nationality.
ALSO READ: Best Magnetic Earrings for Men – Top 5 Magnetic Earrings for You
Melissa O'Neil Age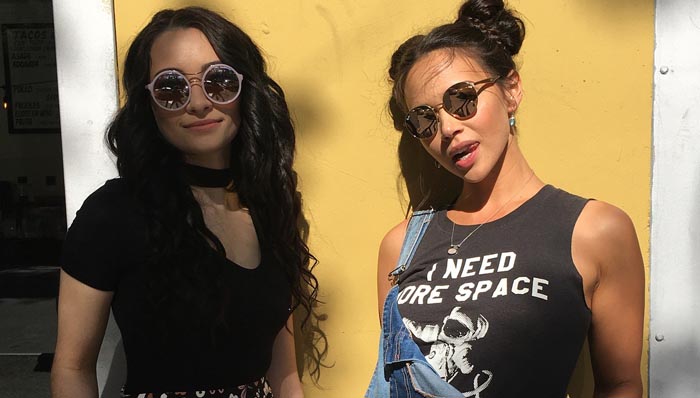 So how old is Melissa O'Neil? She was born and raised in Calgary, Alberta, Canada. And her birthdate is July 12, 1988.
ALSO READ: 10 Best Minimalist (Slim) Wallets for Men You Will Be Happy To Own
Melissa O'Neil Parents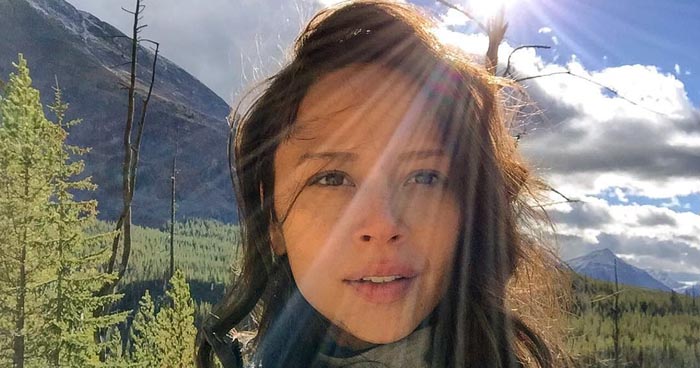 Furthermore, Melissa was born to a Canadian father of Irish ancestry and a Chinese Canadian mother. Indeed, her father's name is Tim O'Neil and her mother's name is Alison Yeung.
And very little is known about Melissa's parents; only that her mother is a great fan of hers and occasionally retweets Melissa's posts.
ALSO READ: Best Laptop Bags For Men – Top 10 Most Stylish & Essential
Is She on Instagram?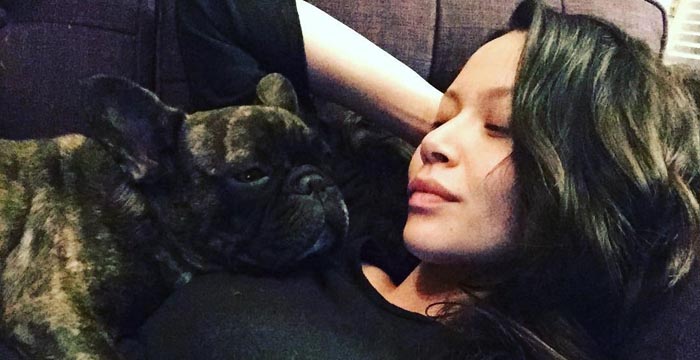 Moreover, Miss O'Neil is active on Instagram and has amassed more than 34 thousand followers. Likewise, she's not the controversial type but often very opinionated.
In fact, Melissa O'Neil's Instagram account is a true reflection of what she does with her precious time and what she thinks about life. And you'll find some funny and motivational memes on her Insta to make your day.
Also, her account has the sought-after blue checkmark- Verification Badge. So here's her Instagram profile below – be sure to follow.
ALSO READ: 5 Best Compression Arm Sleeves That You Need to Know
ALSO READ: Best Lip Balm For Men – Top 10 To Make Those Lips Sexy Again
Melissa O'Neil Songs
After auditioning for the third season of Canadian Idol, Melissa's career in music picked up. And in 2005, she released a hit single "Alive" that debuted at number one for four weeks on the Canadian Singles Chart.
Furthermore, she also released an album the same year which debuted at number 16 on the Canadian Albums chart. In addition, Melissa released two other singles; "Let It Go" in 2005 and "Speechless" in 2006.
ALSO READ: Best Survival Tools – Top 10 Must Have Multi Tools For Survival
Melissa O'Neil Canadian Idol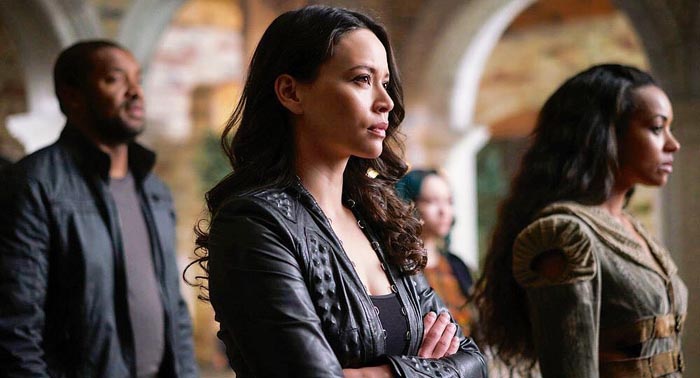 Notably, Melissa enjoyed the entire experience on Canadian Idol Season 3 from the first day of audition to the grand finale. And she made to the Top 100 slot after impressing the judges with her elegant and lucid vocals.
However, Melissa forgot the lyrics to her chosen song "Concrete Angel" while singing a cappella version on the final day of competition.
Due to her first impression and promising talent, she made it to the Top 32. Again, she suffered setbacks in the Top 9 and Top 10 weeks of the final when she was voted in the bottom 2 and bottom 3 categories.
After the intervention of judges – urging viewers to vote for promising talents like Melissa, she made it to the Final Two of the competition and eventually emerged the winner, beating her runner-up, Rex Goudie.
ALSO READ: Best Shower Speaker – Top 10 Shower Speakers That Will Get You Rocking
Is She Hot?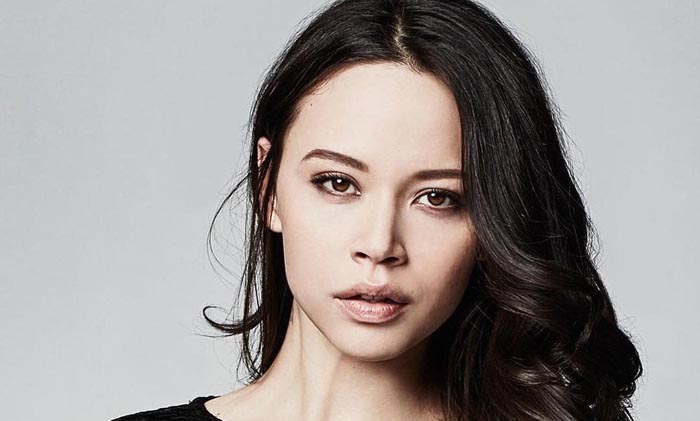 Certainly, Melissa is an epitome of natural beauty. Although she may not have the shapely curves or the overrated bosom, her face beams with joy and her irresistible spirit radiate pure love.
And Miss O'Neil has a symmetrical face with a committed mind. Nevertheless, she's an attractive lady with great dreams and that makes her uniquely hot.
ALSO READ: Black Watches for Men – Top 10 Best Black Watches For The Stylish Man
What Are Her Measurements?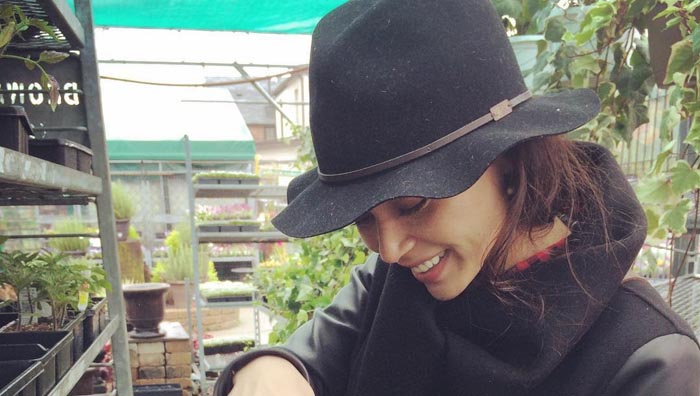 Melissa's measurements are 35-24-35 inches for the breasts-waists-hips ratio; equivalent to 89-61-89 cm.
ALSO READ: Best Men's Winter Gloves (Leather, Work, Driving) The Ultimate Guide
Melissa O'Neil Husband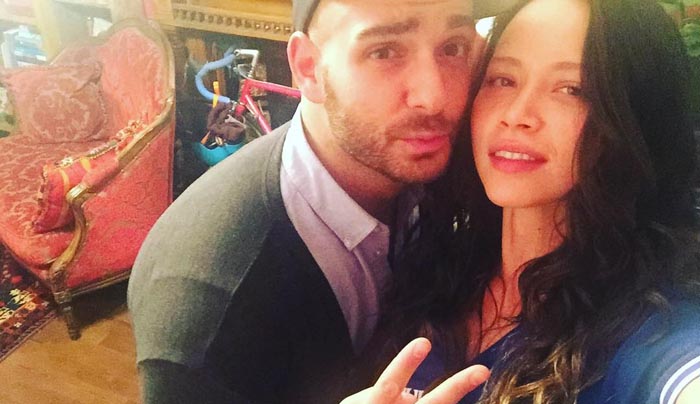 Whether or not Melissa is in a relationship is subject to confirmation. When it comes to matters to do with relationship, she plays safe and rarely exposes her loved ones.
However, there has been a mystery guy captured in various scenes sharing those affectionate moments. But Melissa isn't married and has no kids.
ALSO READ: How to Text a Girl – The Ultimate Guide (That Will Separate You From The Pack)
Melissa O'Neil Height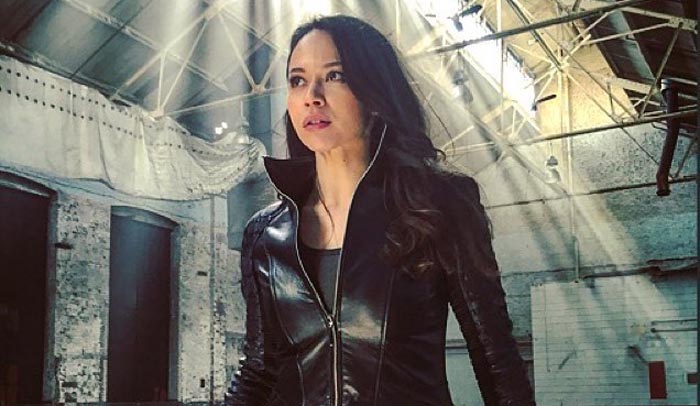 So how tall is Melissa? She stands at a height of 5 feet 4 inches (5'4") – an equivalent of 1.63 meters.
ALSO READ: How to Grow a Beard (Thicker, Fuller, & Faster) – The Ultimate Guide
Final Thoughts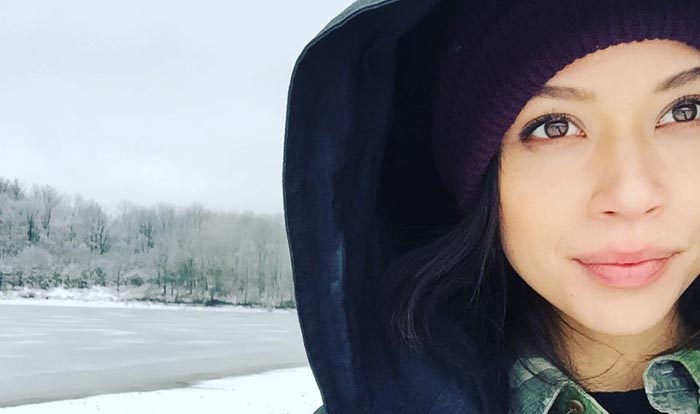 Altogether, as one of the hard-working, passionate and venturesome personalities in the entertainment industry; Melissa deserves the credits she has earned in the course of her profession.
Truly, she has a daring spirit that has seen her transverse comfortably between the big screens and the high-end podiums.
ALSO READ: Hobbies for Men – 110 Hobbies Ideas That Will Change Your Life
Tags :
Melissa O'Neil Age
Melissa O'Neil Canadian Idol
Melissa O'Neil Ethnic Background
Melissa O'Neil Height
Melissa O'Neil Heritage
Melissa O'Neil Hot
Melissa O'Neil Husband
Melissa O'Neil Instagram
Melissa O'Neil Measurements
Melissa O'Neil Nationality
Melissa O'Neil Parents
Melissa O'Neil Songs
Who Is Melissa O'Neil