Hottest Girl In The World – Top 24 Sexiest on the Hottest List
As society changes, our views of the hottest girl in the world does too.
They no longer have to be the thin, blonde haired, blue eyed women that used to be pasted all over magazines and seen on movie screens.
Looks aren't the only thing that make a woman sexy, their brains are pretty great too.
These women aren't just considered the hottest girl in the world, they're actual human beings trying to make a difference in the world.
That makes them pretty bad ass to us here at Maanly.com.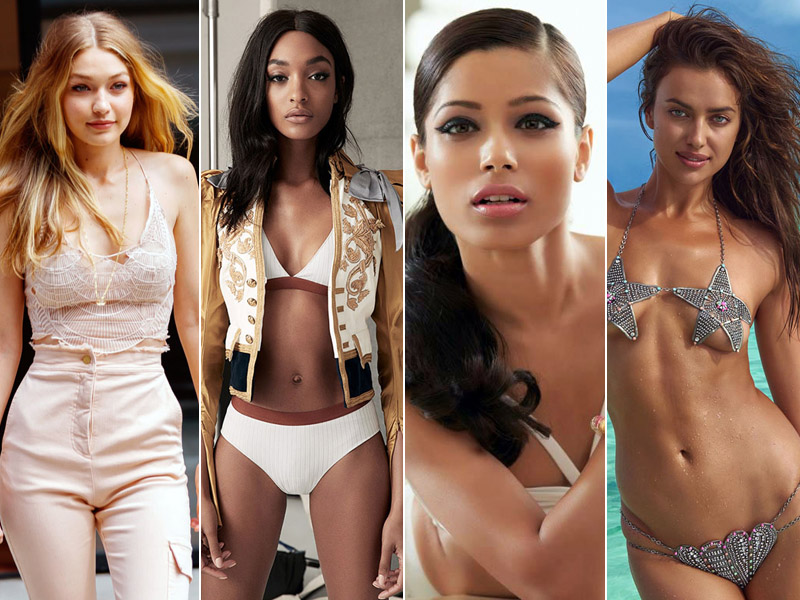 Margot Robbie
Being one of the most badass up-and-coming film stars is not the only one thing Margot Robbie has going for her.
This star backs women empowerment by taking on strong and sexy female roles that need no help from men. She is the intelligent girl-next-door type who you want to befriend, but never mess with.
This naturally beautiful woman is all the rage, but remains down to earth in her daily life.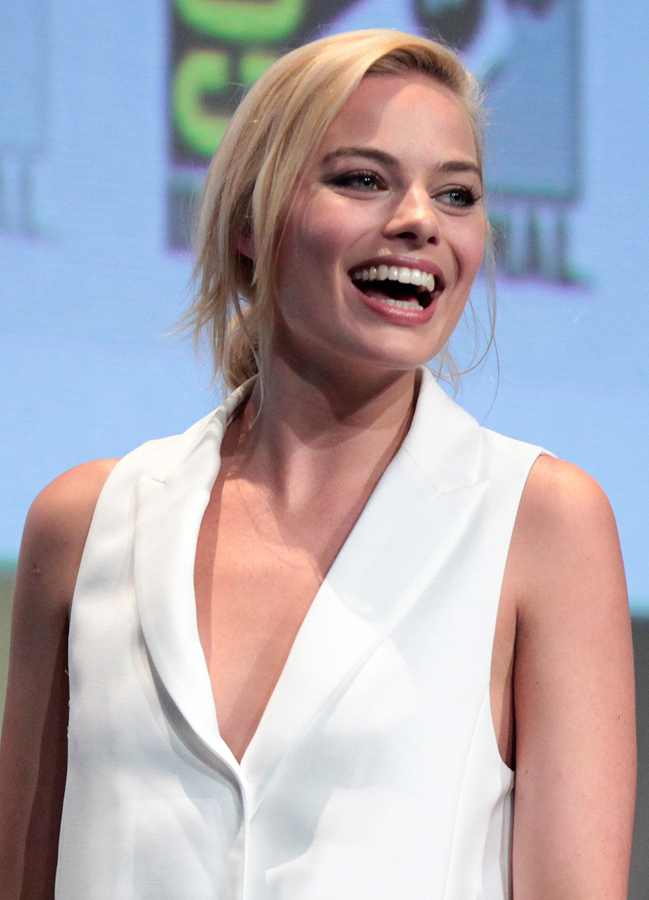 Emily Ratajkowski
Emily Ratajkowski doesn't mess around.
She's a hardwired feminist who believes women are smart and sexy, and should be taken just as seriously as their male counterparts.
She likes to channel her inner Kim Kardashian when she needs an extra boost of badass, and she knows how to pull that off too.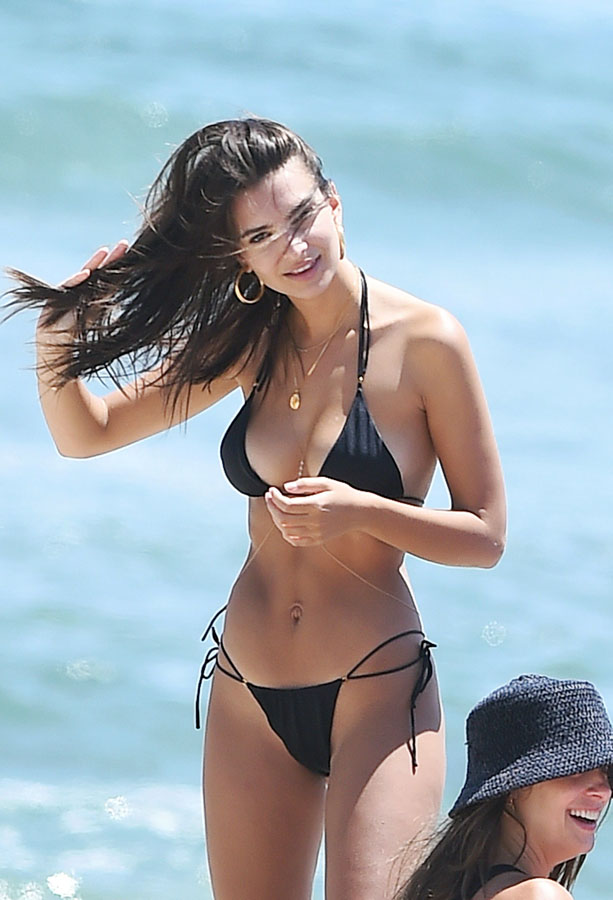 Bella Hadid
Although her young sister is paving the catwalk, Bella holds her own by portraying the darker, more severe persona of the two.
Everything she does is a little off beat, sometimes unexpected, but always turns heads.
With Bella, you never know what you're going to see next.
Gal Gadot
Gal Gadot is a well-rounded woman. Her looks spell her out to be soft and sweet, but her history would tell you otherwise.
This woman can kick ass, both in real life and movies.
She's a seasoned soldier and crowned beauty all wrapped up into one.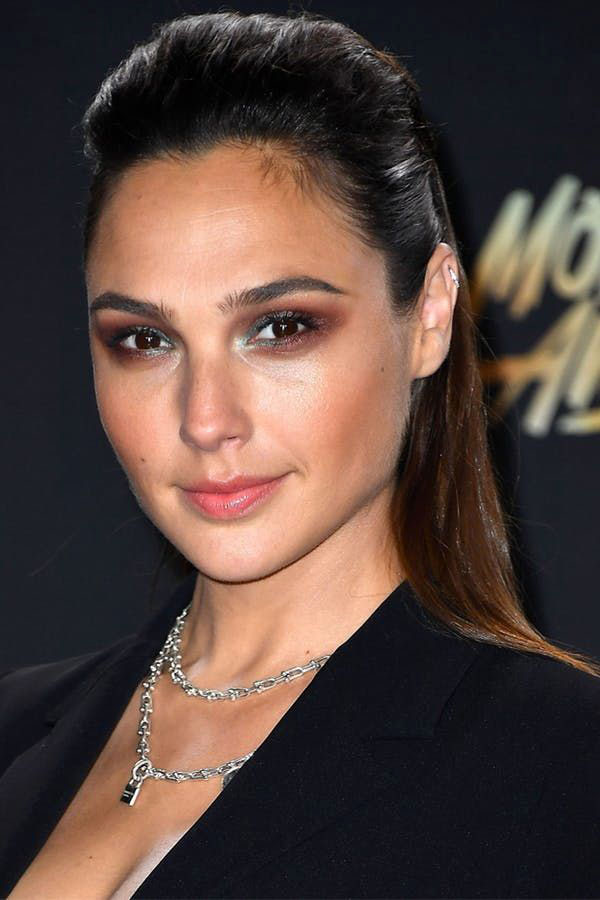 Kylie Jenner
Kylie is the youngest entrepreneur of the Kardashian-Jenner family.
She built a cosmetics company from the ground up with the help of her own enhanced lips.
She knows how to work a camera, and has had plenty of time in the spotlight to know what people are looking for.
This girl is a hard-working mother who knows how to flaunt what she's got.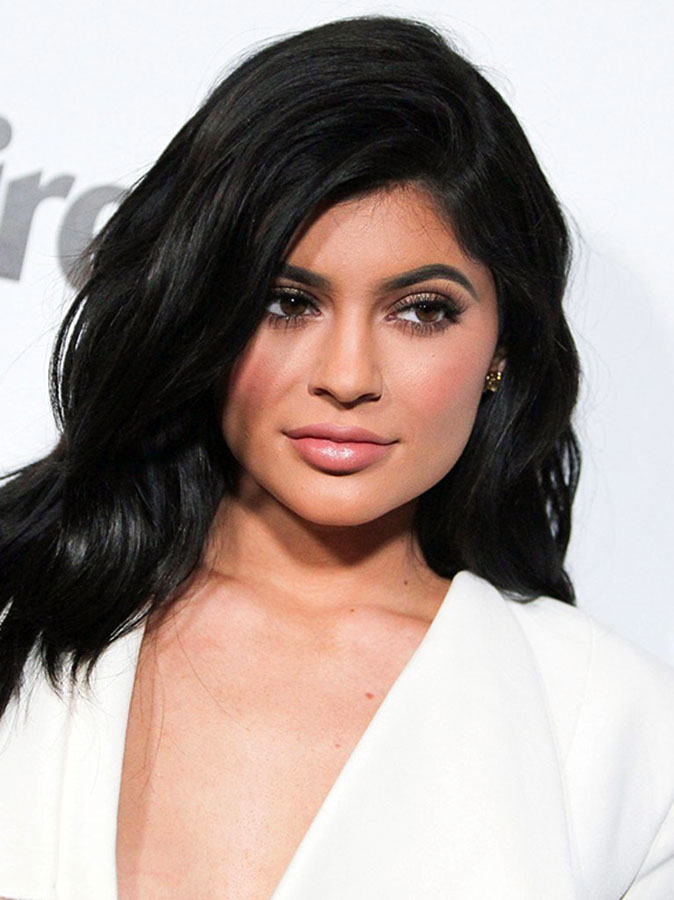 Nicole Scherzinger
The Pussycat Dolls front woman is nobody's doll.
She struts her stuff wherever she goes, even after being dropped from the X Factor judging panel.
She won't let that get her down though as she flaunts her way around Italy.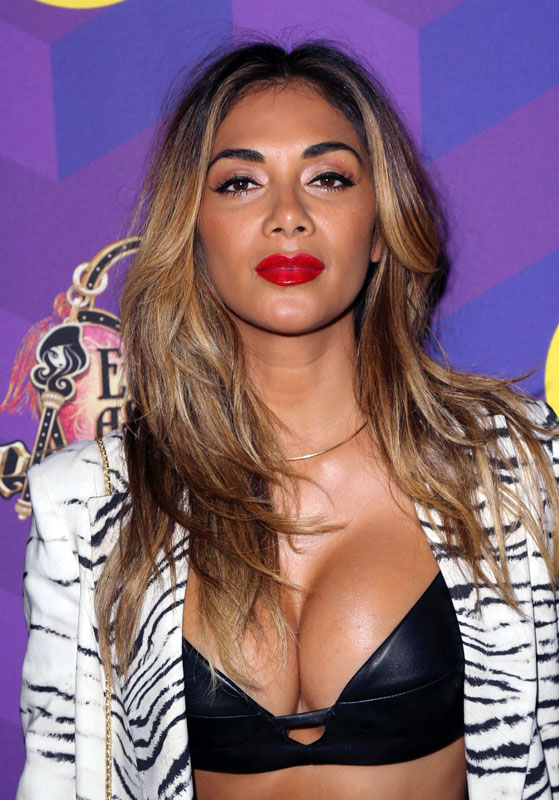 Irina Shayk
Bradley Cooper may already have his bet on this Russian Roulette, but Irina is worth every penny.
While her Sports Illustrated days may be behind her, Irina still rocks the red carpets as a classic beauty.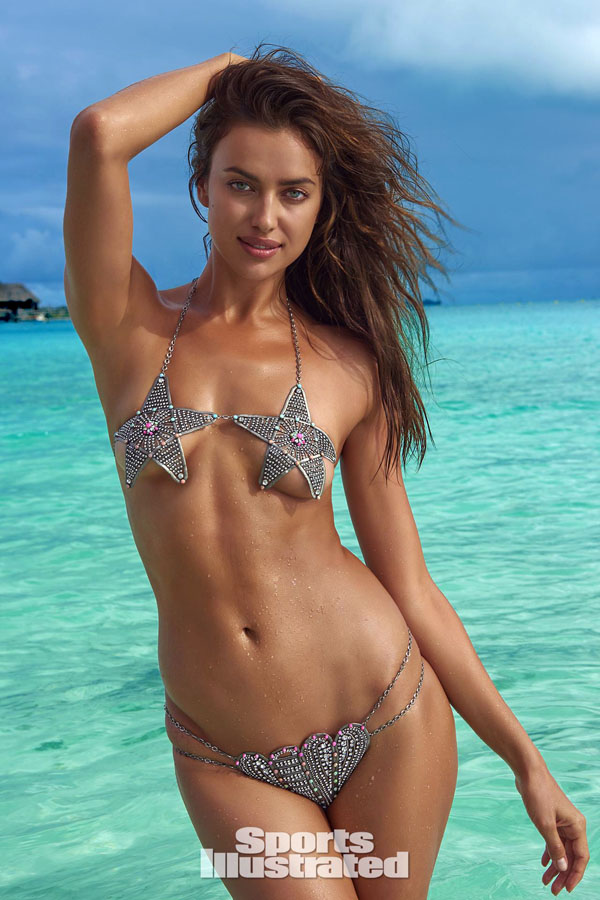 Beyonce Knowles
Who hasn't heard of Queen Bey?
Beyonce knows just how to work her magic. Between having three kids and dancing up a storm on stage every tour, this woman is all business.
She has started a clothing line and has her own fragrance. Through it all she instills a fierceness for life.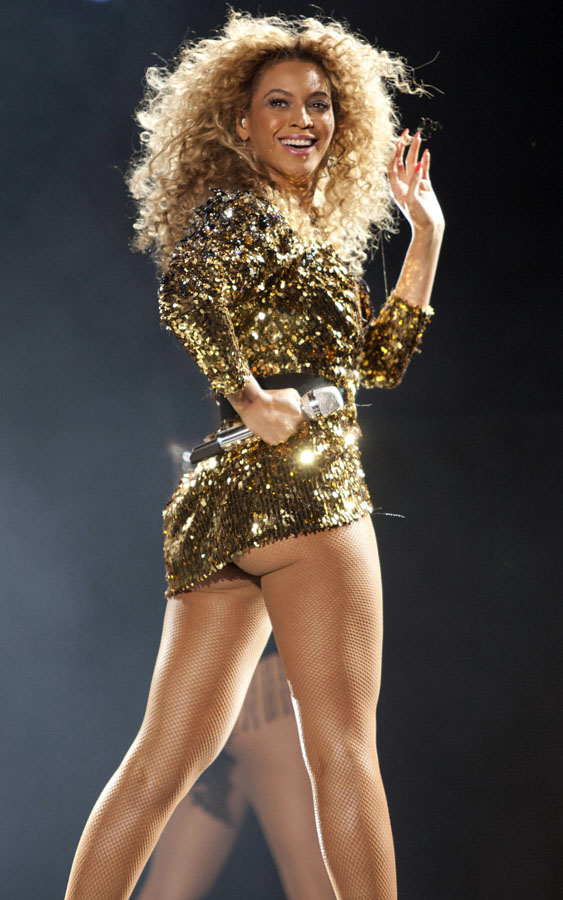 Chrissy Teigen
Chrissy is an open book. Squeezing a baby out of this tight bod is no easy feat, and Chrissy had no problem sharing that fact with the world.
Still, her honest intelligence makes her a sexy superstar in my books.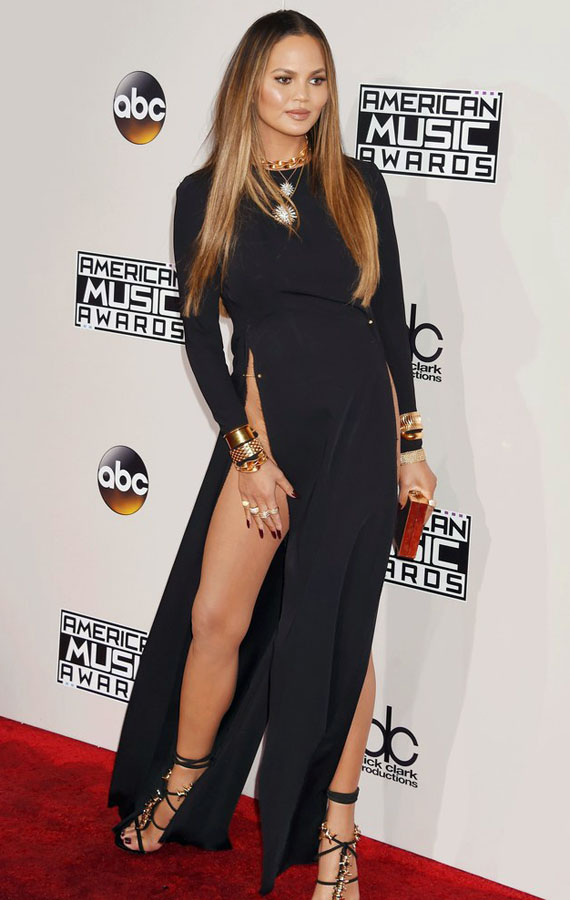 Jourdan Dunn
Model Jourdan Dunn may catch some flack from her own son about the way she portrays herself on camera, but we can't complain!
This mother knows how to prioritize her life, and still be sexy doing it.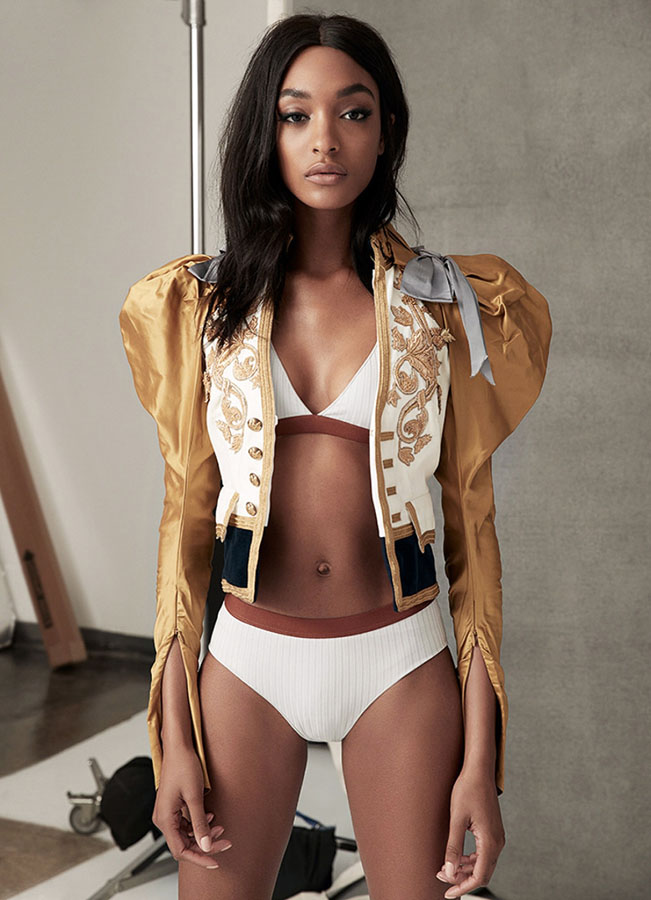 Freida Pinto
Freida is nothing short of an independent woman.
She knows what she wants and doesn't need anyone's permission to get it.
She's for equality, she's for minorities, she's for the truth. Her confidence is striking.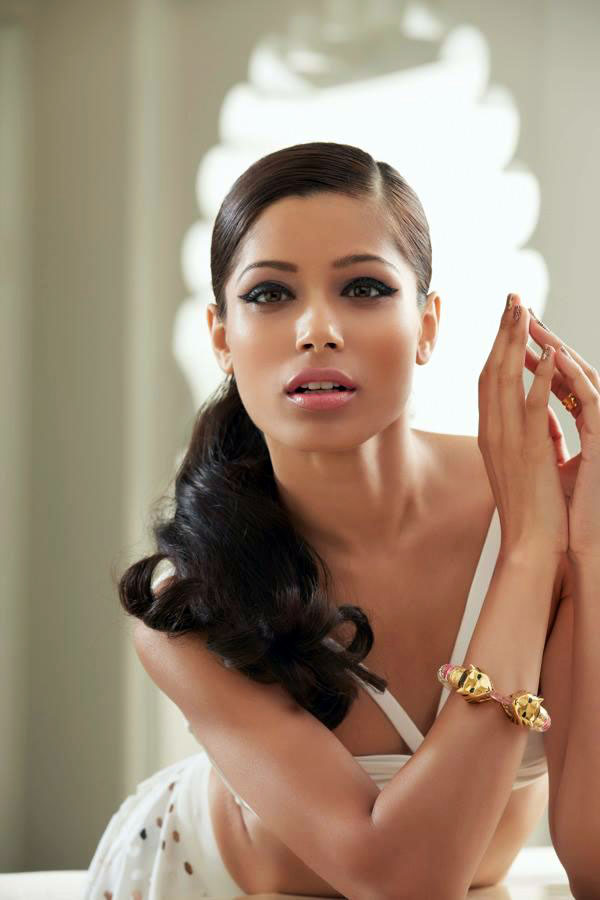 Kendall Jenner
Kendall knows how to work the spotlight, and she doesn't care who is watching.
Her long, yet curvaceous figure is on everyone's radar when she walks into a room.
She's stylish in her own way, and has the body to back it.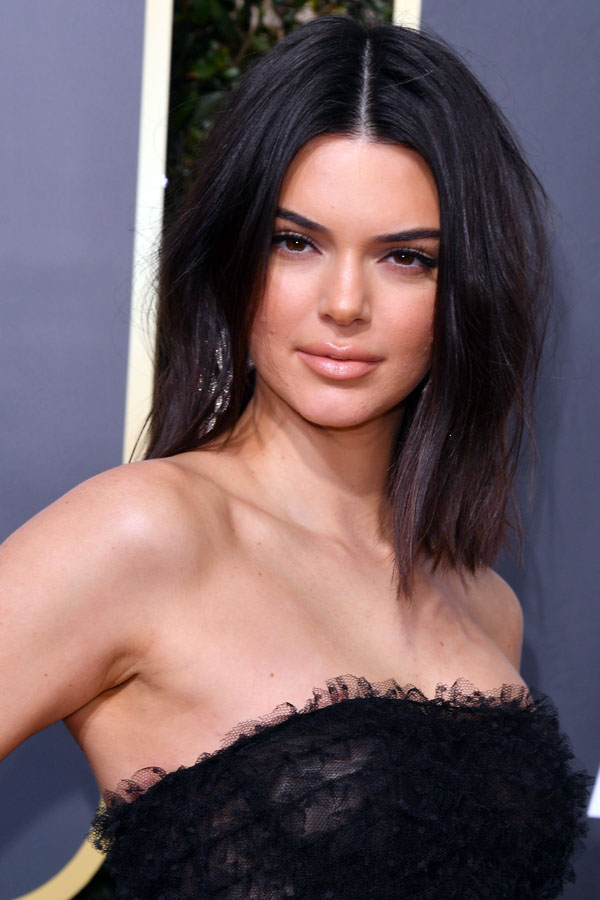 Gigi Hadid
As Bella's younger sister, you'd think she would have to work hard to get out from her sister's shadow, but Gigi blazed her own path to stardom.
Her thick and striking features give her the appearance of an evil queen you can't help but admire.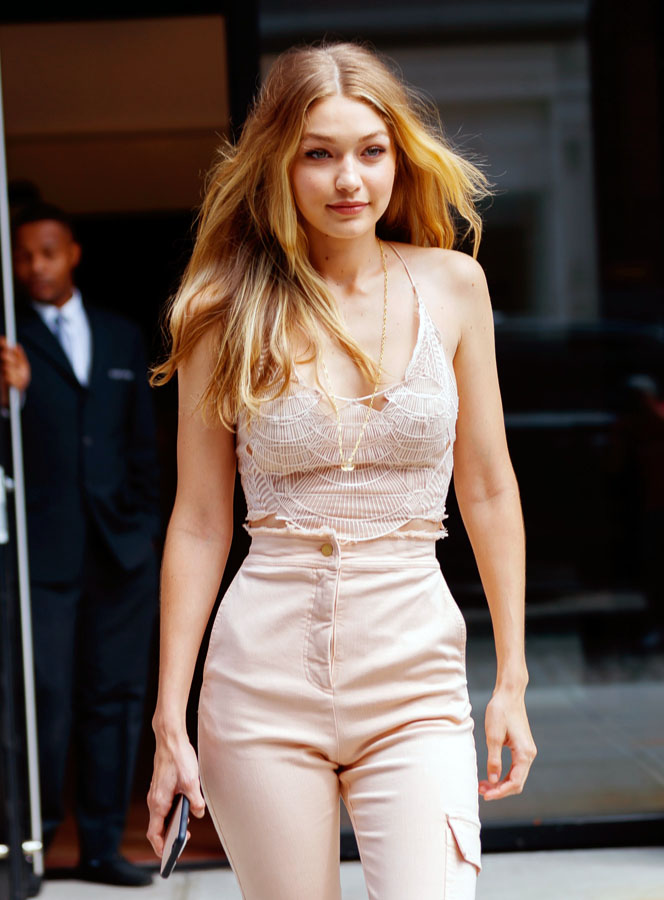 Michelle Keegan
Michelle is a bright, English girl who found her success on the new show Our Girl.
She may go out on a limb and make her way to America full time. We would welcome her Stateside any day.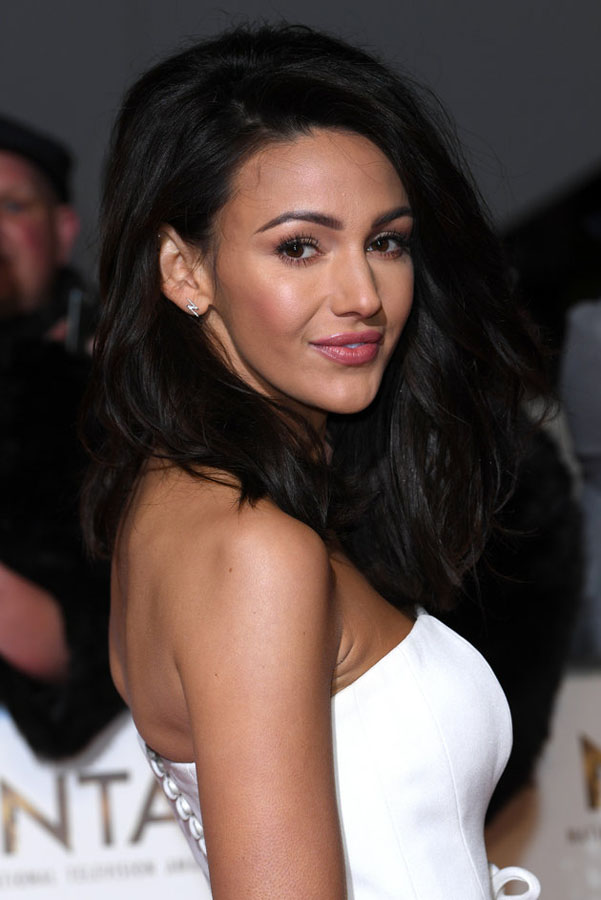 Rihanna
Robyn Fenty, better known as Rihanna, has been on this planet for three decades now, but she still sizzles fresh-faced and ready to play.
Even though she's experienced in the dark side of life, she's absolutely a girl who just wants to have fun.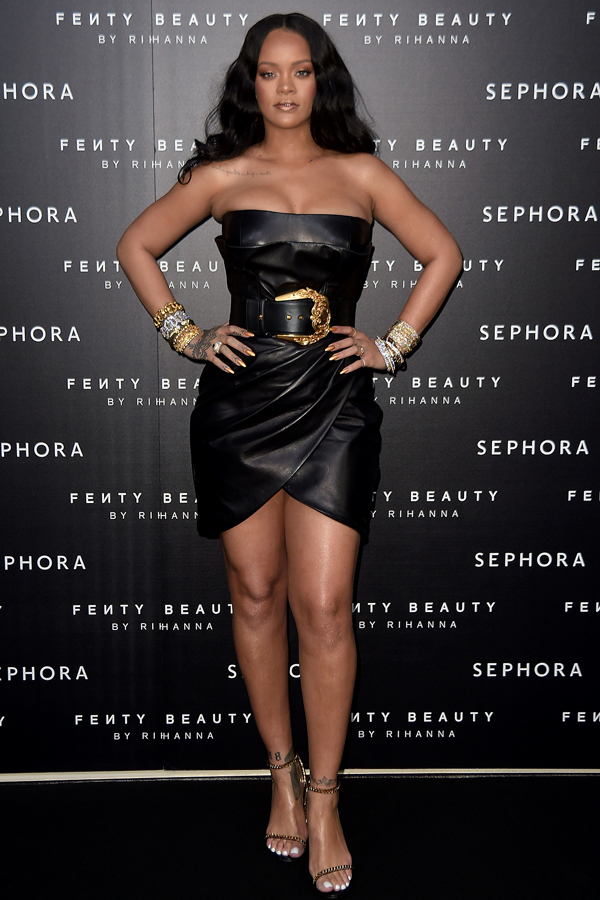 Kim Kardashian
Kim has had her moments in the spotlight that have made everyone cringe, but you can't deny that she's a beautiful, intelligent woman.
She's not afraid to show you all sides of her, even the less flattering ones.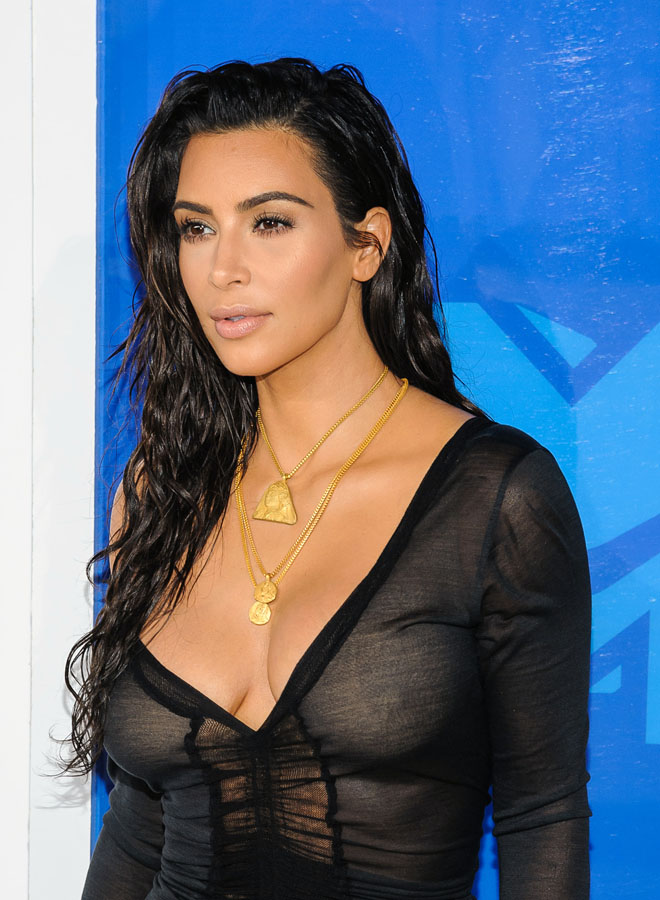 Blake Lively
Blake is a classic American girl. It's no wonder our favorite gentleman, Ryan Reynolds, fell so hard for her.
It's Blake's turn to shine with her upcoming film, 'A Simple Favor'.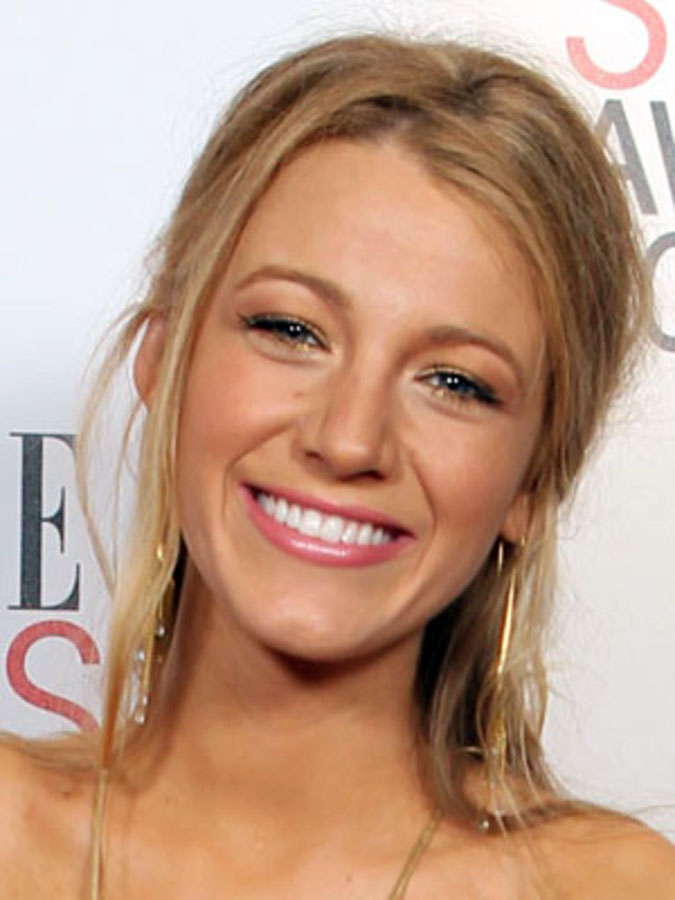 Jasmine Tookes
Jasmine is patient and kind, and completely shined in the Victoria Secret Fantasy bra back in 2016.
A couple years later and still looks glamorous.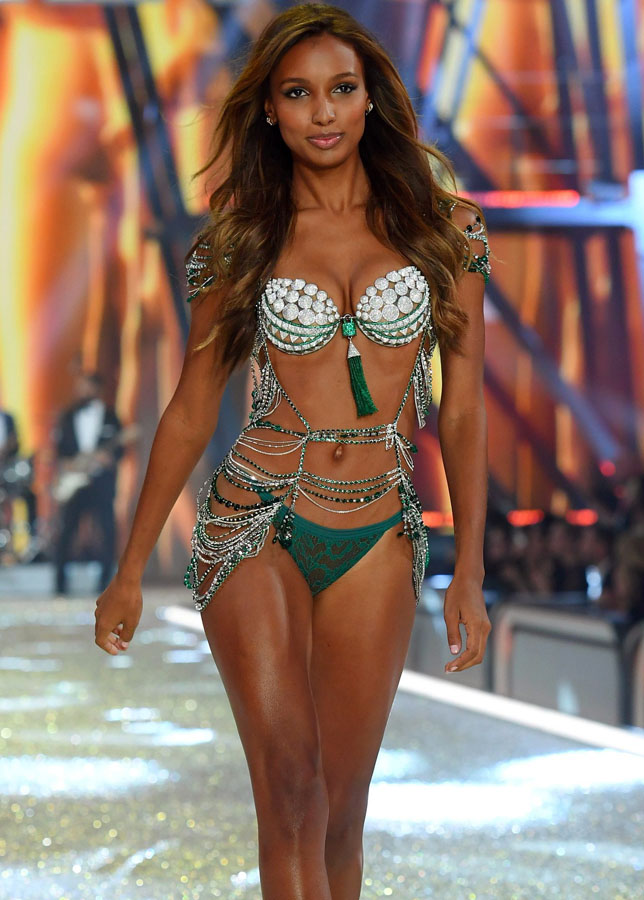 Kerry Washington
This woman still has the looks and spirit of someone in their twenties.
At forty-one, Kerry is still scandalous.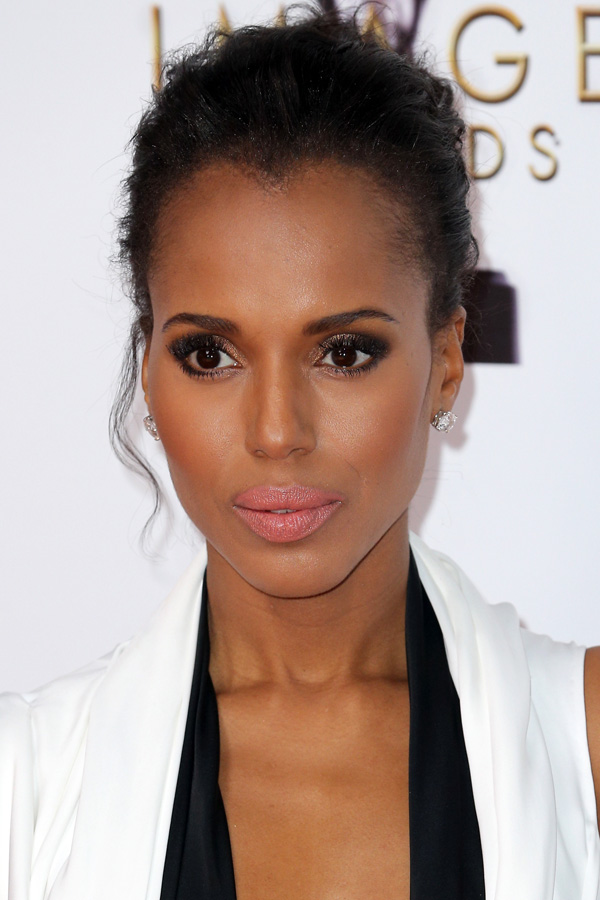 Olivia Culpo
Olivia Culpo was living her own pageant model dreams when things took an exciting turn.
She's blooming into a stunning actress with a bright future.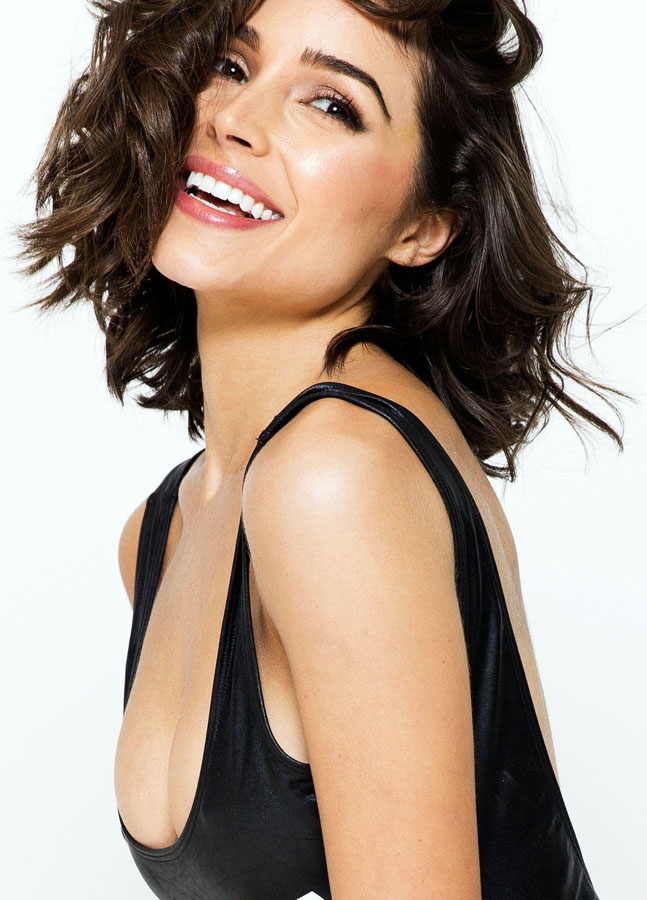 Priyanka Chopra
Priyanka has been making a name for herself not only among films like 'Quanitco', but on social media too.
Better get in on the buzz before Nick Jonas does!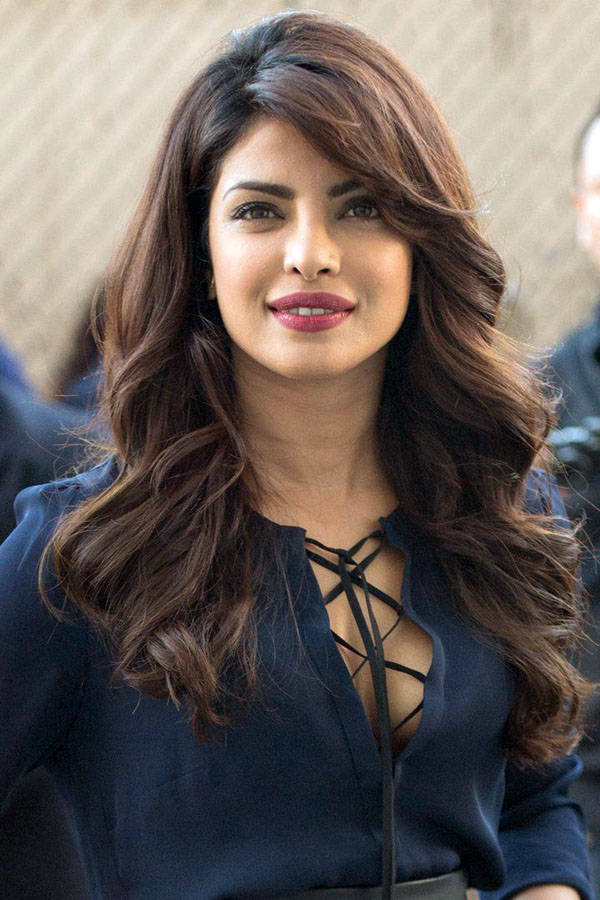 Ashley Graham
Ashley represents the true American woman. This fierce and sexy woman fights for every woman, curves and all!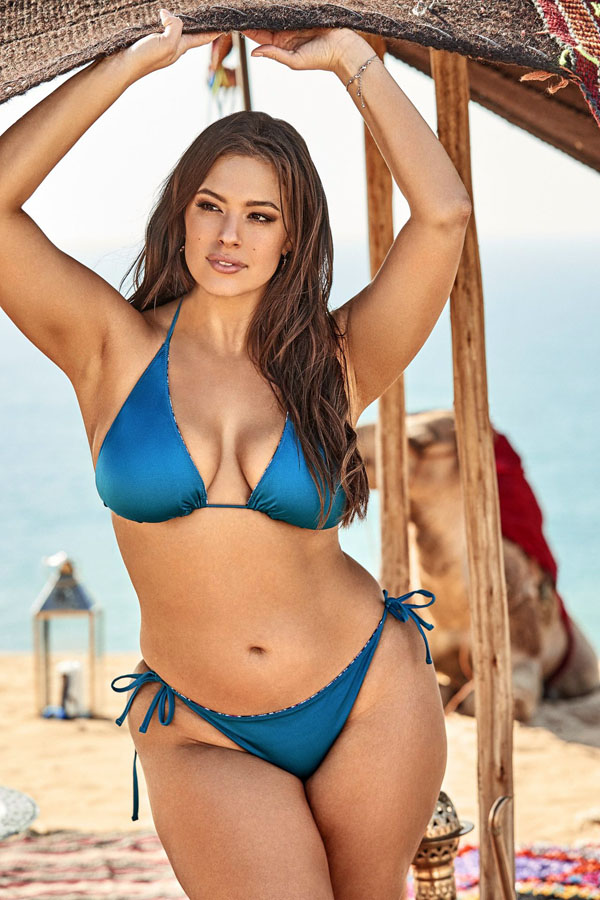 Emilia Clarke
She took the world by storm as the Queen of Dragons, literally the hottest girl in the world.
Emilia is setting her sights on hopping into another universe with her appearance in 'Solo'.
This woman is certainly ambitious.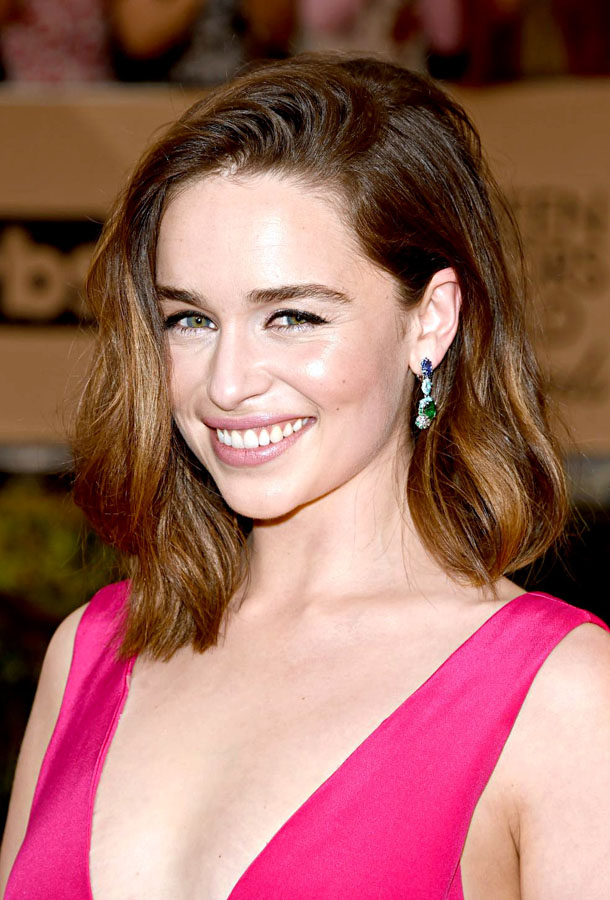 Adriana Lima
We've all seen Adriana Lima's long legs on catwalks around the globe, but modeling isn't her only skill.
'Ocean's 8' is about to change the way we see this Angel.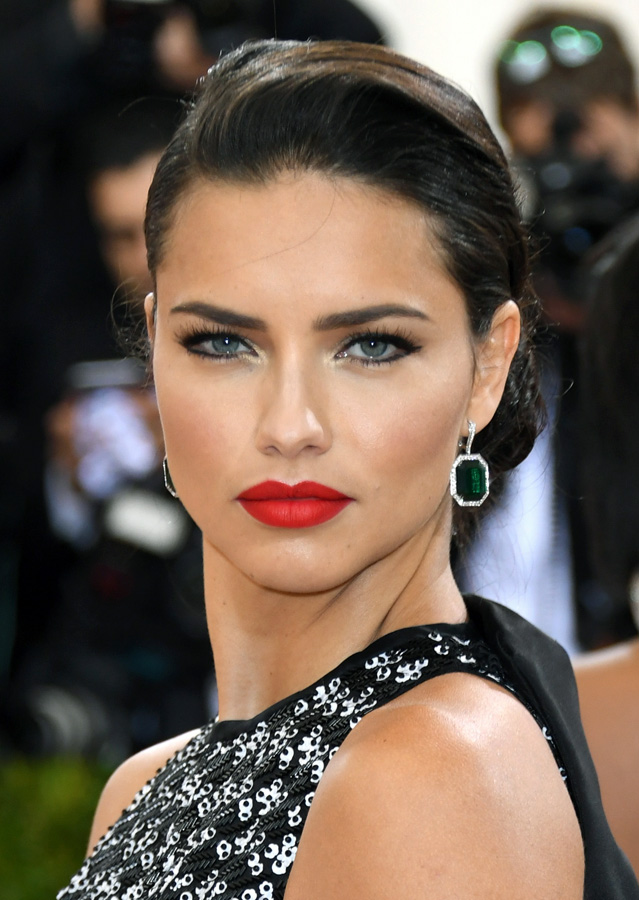 Let's Wrap Up the Hottest Girl In The World List
These women come from all over the world and have committed their lives to fashion, acting, and being on most men's celebrity crush list.
There are many others who qualify as the hottest girl in the world, but we figured it's best to show them off 24 at a time so as not to overload your senses.
Tags :
Adriana Lima
Ashley Graham
Bella Hadid
Beyonce Knowles
Blake Lively
Chrissy Teigen
Emilia Clarke
Emily Ratajkowski
Freida Pinto
Gal Gadot
Gigi Hadid
Hottest Girl In The World
Irina Shayk
Jasmine Tookes
Jourdan Dunn
Kendall Jenner
Kerry Washington
Kim Kardashian
Kylie Jenner
Margot Robbi
Michelle Keegan
Nicole Scherzinger
Olivia Culpo
Priyanka Chopra
Rihanna