What Does Love Feel Like – 5 Key Signs You Didn't Know About
It is an age-old question with no definitive answer. Every person you ask will tell a different tale, offer different advice and express a vast range of facial tics and emotional reactions when asked what does love feel like?
Whether you know for sure that you have experienced being in love or have no clue what a healthy relationship even looks like, true love can be elusive for many people.
Some people experience a hit-you-in-the-face moment when the feelings associated with true love come over them; others describe the feeling as a comforting warm glow.
There are some classic telltale signs and experiences that many people, who have experienced love, feel.
It Feels Like An Emotional Roller Coaster
What does love feel like? For a lot of people, it is like being on a roller coaster ride.
There is an exciting build to the top as you get to know your significant other, then you come crashing down with the speed and fury of a thousand suns when love hits you, hard and fast, out of nowhere.
For many people, the feeling of true love hits them like a ton of bricks. You could be doing a mundane task or even undergoing a stressful period in life, and you look up from your coffee and gaze innocently at your partner; he or she is standing there and time suddenly stands still.
You realize you have fallen deeply in love in that very moment.
Once you have fallen in love in this way, you may experience self-doubt wondering if it will last and if this is the real thing.
You may have an intense amount of fear of potentially losing your true love, and you may even experience fear over the possibility of falling out of love with this person.
You will experience intense highs and paralyzing lows as your brain battles with your heart and tries to make sense of peace of what is happening.
Many people experience the emotional roller coaster ride when first falling in love.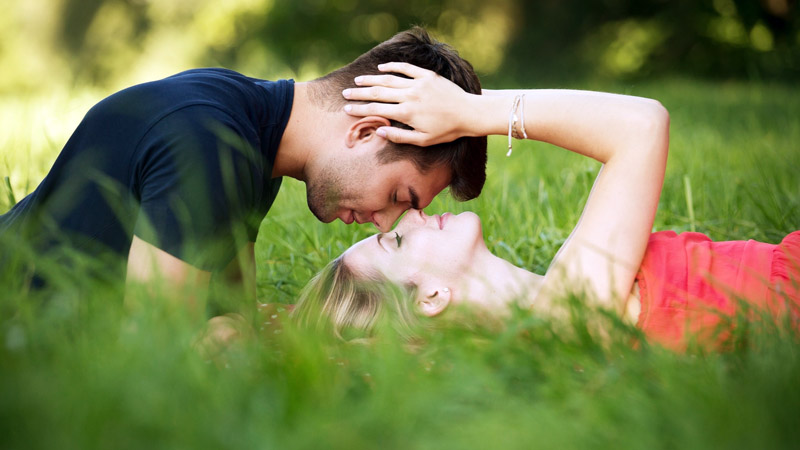 It Is An All-Consuming Experience
When you start to fall in love with the right person, he or she will constantly be on your mind. You will want to spend as much time as you can calling, texting, video messaging or spending one-on-one time together.
Large accomplishments and frustrations are candidly shared, but there is also a deep desire to share the little mundane things. You want to share silly stories, talk about your work days and share anecdotal stories with each other.
Parts of your personality can even begin to mold with your partner.
You may start saying their favorite catch phrases or begin to mimic their movements in a natural way. He or she may begin doing the same thing. The adaptation and shift feels natural, and you find yourself smiling all the time as you daydream about the moments you have shared together.
For a lot of people, this is the beginning stage of falling in love.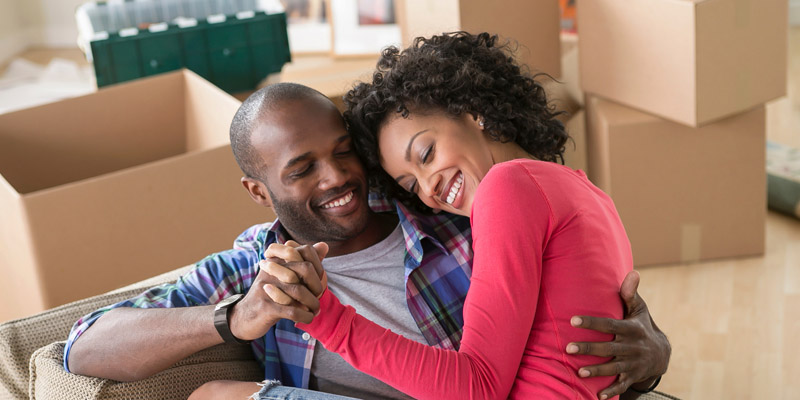 A Sense Of Home
With the right person, you will feel like you have found the safety, security, peace and comfort from being at home. Your core values, connection and chemistry all match up harmoniously and effortlessly.
It will almost feel like the relationship is too easy, especially if you have experienced tumultuous past relationships. You will feel inspired when in the presence of your partner, and you will feel a subtle longing when you are not together.
When you feel at home being with another person, you will know that you can share anything without being judged or critiqued.
You know that your partner will always have your back in any situation; and you can count on them to offer support, encouragement and words of wisdom when you are facing hard times.
With the right person, you will find comfort in the quiet moments together. You will love your in-depth talks just as much as the silly moments when you are laughing uncontrollably.
There is no restriction, just progression and constant growth.
When you can go through hard times and always turn towards each other instead of pushing each other away; that is the sense of home that only comes with experiencing true love.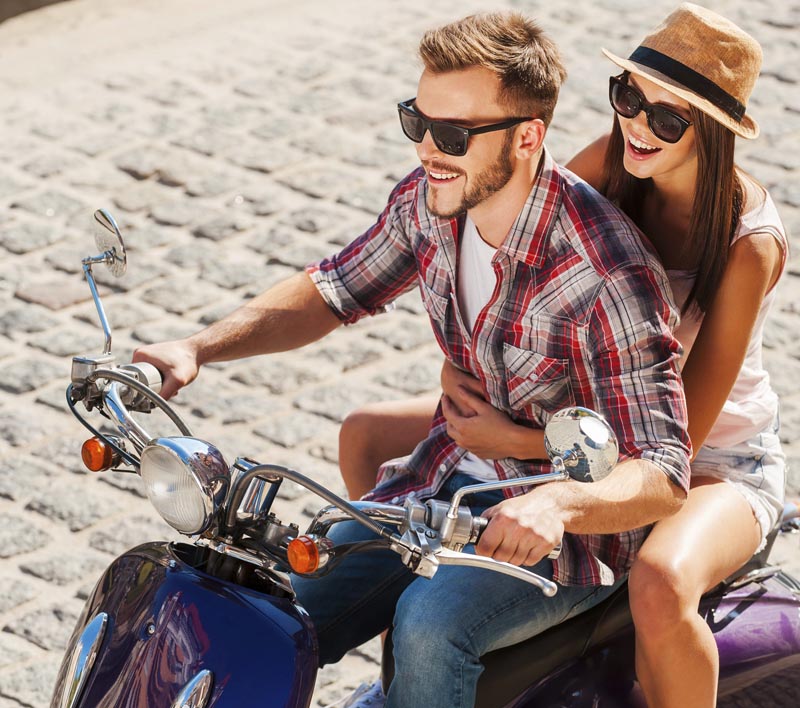 You Become Completely Selfless
When you experience a soulmate connection, you derive the most pleasure from making your partner happy. You will do anything to take away pain and hardship.
You will find yourself going out of your way to pick up their favorite coffee and muffin from the little shop around the corner; and you do this just to see that person smile.
You self-sacrifice in a natural way, not because you feel like you have to; you do it because you want to make your partner feel special.
In a perfectly-balanced relationship with a soulmate, your partner will likely derive the same kind of pleasure from doing the little things that make you happy.
This kind of give and take is rare, and that is how you know it is true love.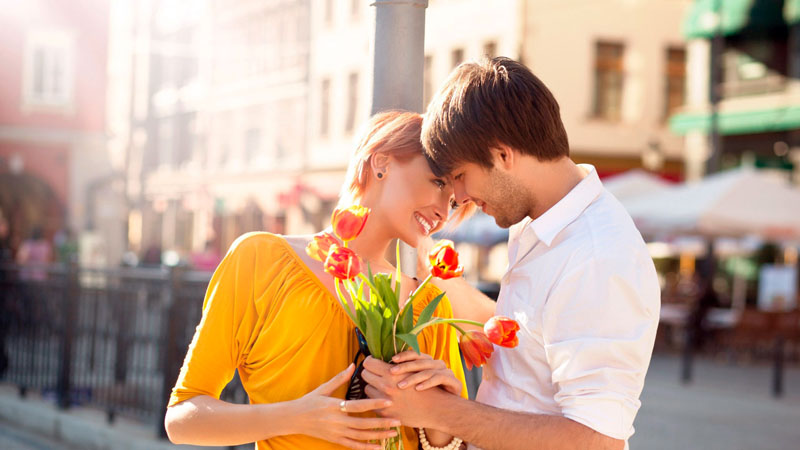 You Will Love Yourself More
If you suddenly start to embrace your flaws, insecurities and innermost demons, you are experiencing a self-love connection.
What does love feel like with the right person?
When you are constantly getting positive feedback about how great you look in the morning; and how cute it is when you sing loudly in the car on the way to run errands; you will begin to feel empowered and fearless.
If your partner is constantly in awe of you and always complimenting you in one way or another, you will begin to feel more confident and happy with yourself.
What does love feel like over time?
When you find your true love, your relationship will develop in the most natural ways.
You will embrace the early morning bad breath, giggle at the flatulent moments and shelter each other from life's storms.
What does love feel like overall?
Love is knowing there is one person in this world who knows you like no other.
Tags :
What Does Love Feel Like