Tiya Sircar – 10 Amazing Things You Need To Know About This Super Star
Picture in your mind, if you will, an alluring screen goddess; a bundle of talents. One who has two bachelor's degrees and filmography that features several A-list movies and television shows under her belt. Did you guess we were referring to Tiya Sircar? You are absolutely right!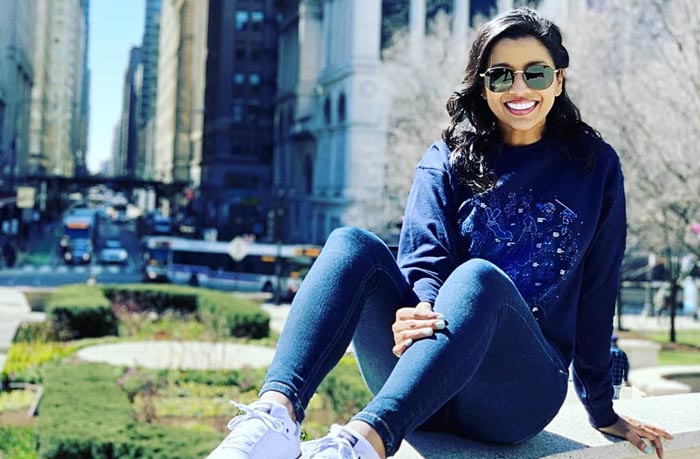 Next, in this brief article, we will take you inside Tiya Sircar's intriguing world.
ALSO READ: Best Sunglasses For Men – Top 10 Sunglasses For The Boss Man
Who is Tiya Sircar?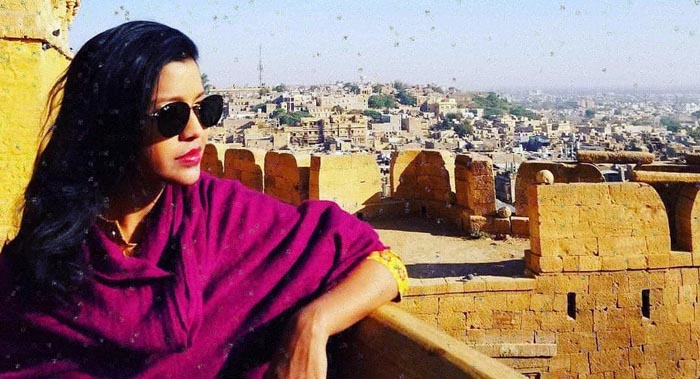 Simply put, Tiya Sircar is an American actress of Indian heritage. She was born in Tarrant County, Texas, USA to two college professors — Sumit Sircar & Arpana Majumdar. Both of her parents are Bengali Indians. She has an elder sister — Priya Sircar.
Furthermore, Tiya studied at the University of Texas based in Austin, Texas and earned herself two bachelor's degrees in Business and Marketing, and Theatre and Dance.
ALSO READ: Best Face Wash for Men – The Ultimate Guide for All Skin Types
Tiya Sircar Age & Birthday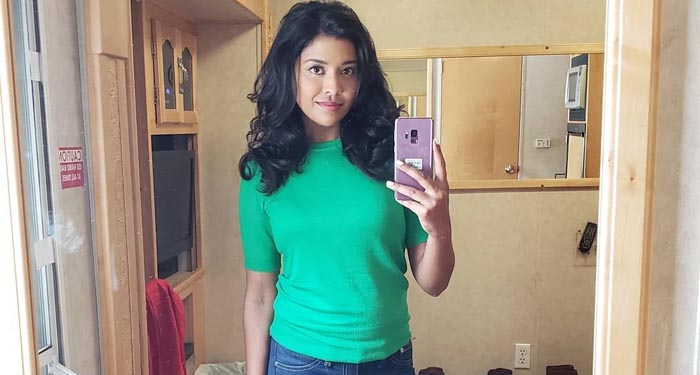 So how old is Tiya Sircar? Did we mention earlier that Tiya Sircar was born in Texas, USA? You bet we did! And that earth-shattering event took place on the 16th of May, 1982.
Birth Date: May 16th, 1982
ALSO READ: Best Cologne for Men – Top 10 That Will Make Your Suave Great Again!
Tiya Sircar Instagram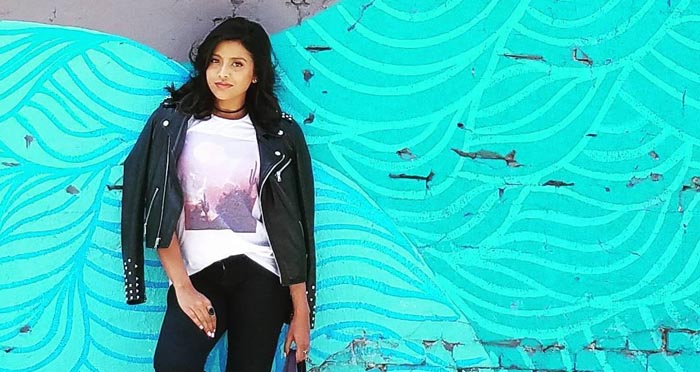 You wouldn't think our screen goddess would be missing from Instagram, would you? Well, Tiya is live on Instagram.
In fact, Tiya Sircar's Instagram handle is @tiyabird, and that handle is verified. As of the last time we checked, Tiya has 31,300 followers on Instagram.
So check out Tiya Sircar's Instagram so you can see why we referred to her earlier as alluring. Notably, you don't want to miss her April Fool's-Day baby bum prank. Winks.
ALSO READ: Best Magnetic Earrings for Men – Top 5 Magnetic Earrings for You
ALSO READ: 10 Best Minimalist (Slim) Wallets for Men You Will Be Happy To Own
Does She Have a Husband?
Is she married? Now here's where we need to tread with caution. Tiya Sircar is not known publicly to be married. In fact, no one knows for sure who her romantic interest is.
Nevertheless, there are clues here and there, but for reasons best known to her, Tiya keeps these matters of the heart close to her chest.
However, there's a lot of speculation going in the social media about a certain gentleman, Yuri Shuraloff; much of which has been fuelled by the duo posting pictures of themselves hanging out in public spaces on their respective social media accounts.
So is Yuri Shuraloff Tiya Sircar's husband? We don't know for sure. We'll just keep our fingers crossed on this.
ALSO READ: Best Laptop Bags For Men – Top 10 Most Stylish & Essential
Tiya Sircar Height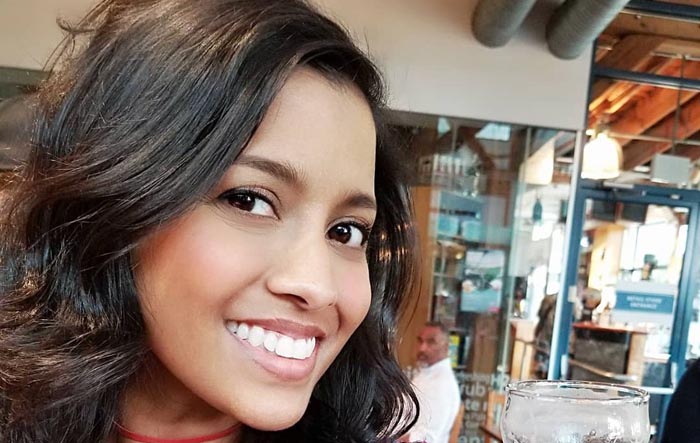 And how tall is Tiya Sircar? Tiya stands tall at all of 1.6 meters (160cm). That puts Tiya Sircar's height at five feet and three inches.
Height: 5 Feet 3 Inches (160 cm)
ALSO READ: 5 Best Compression Arm Sleeves That You Need to Know
Tiya Sircar Net Worth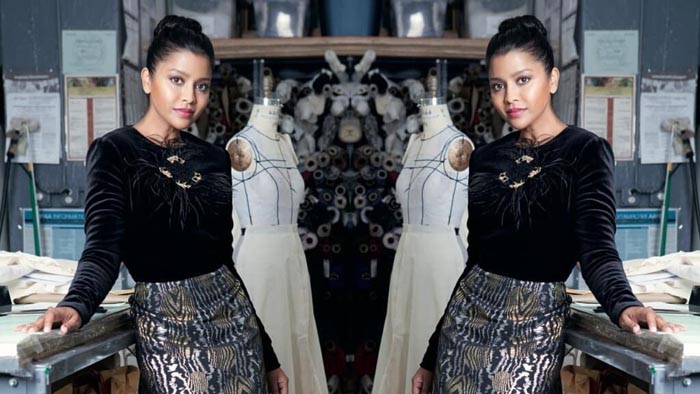 As a matter of fact, Tiya Sircar's net worth is conservatively estimated at $2,000,000. This is not bad for someone who's yet to reach the peak of an illustrious voice/acting career.
And the bulk of this wealth has come from her voice and acting roles in several movies and television series; as well as several personal businesses she runs on the side.
Net Worth: $2,000,000.00
ALSO READ: Best Lip Balm For Men – Top 10 To Make Those Lips Sexy Again
Her Role in The Internship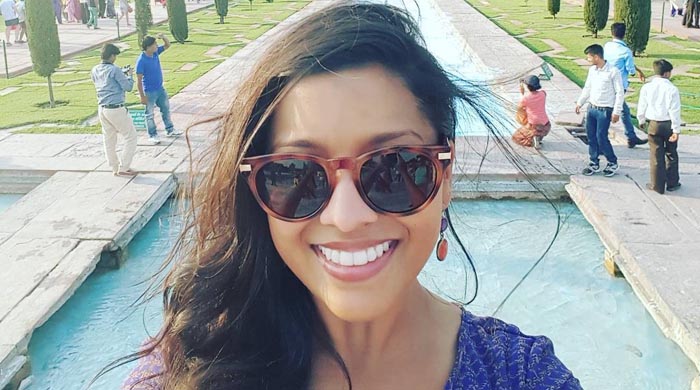 Furthermore, Tiya Sircar's The Internship is the 2013 comedy movie she acted in as "Neha", who finds herself in a Google internship despite not being "nerdy." She finds herself as part of a team of "rejects" — Billy, Nick, Stuart, and Yoyo; who go on to win the internship despite several odds.
ALSO READ: Best Survival Tools – Top 10 Must Have Multi Tools For Survival
Her Role in 17 Again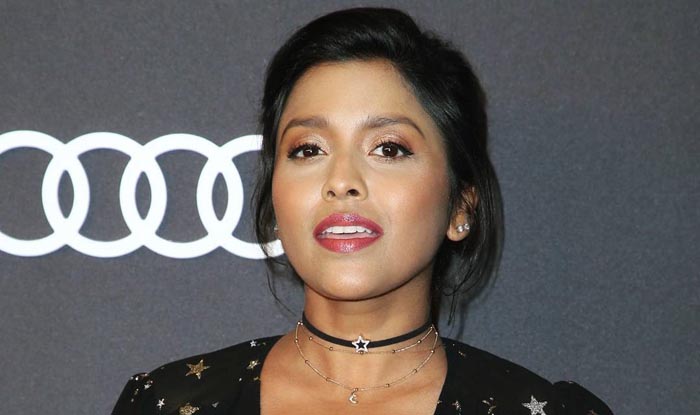 In addition, Tiya Sircar's 17 Again is the 2009 American comedy movie she acted in as Samantha. Her role in this movie was minor, compared to the major roles she would later play in such movies as the Star Wars series, but nevertheless, her performance was superlative.
Watch out for the funny scene in the movie where her character along with others (Lauren and Jaime) threw all caution in the wind and worked hard at seducing Mike O' Donnell.
ALSO READ: Best Shower Speaker – Top 10 Shower Speakers That Will Get You Rocking
Her Role in Star Wars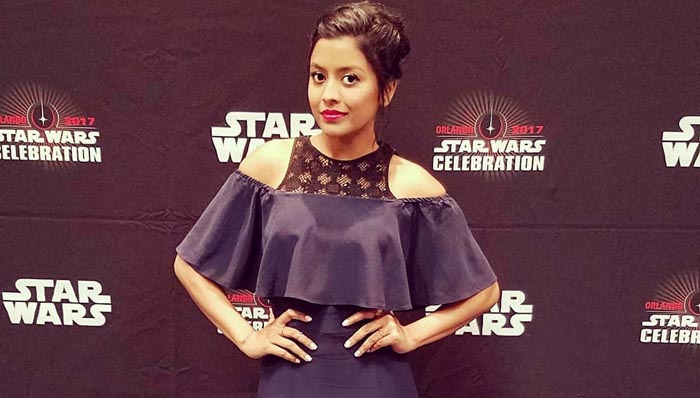 Also, Tiya Sircar's Star Wars is the hit animated television series created out of the Star Wars franchise — Star Wars Rebels. She is Saline Wren's voice in the series.
In the series, a rebellion against the Empire is just sprouting up just as the hunt for the last of the Jedi was unfolding.
ALSO READ: Black Watches for Men – Top 10 Best Black Watches For The Stylish Man
Her Role in Hannah Montana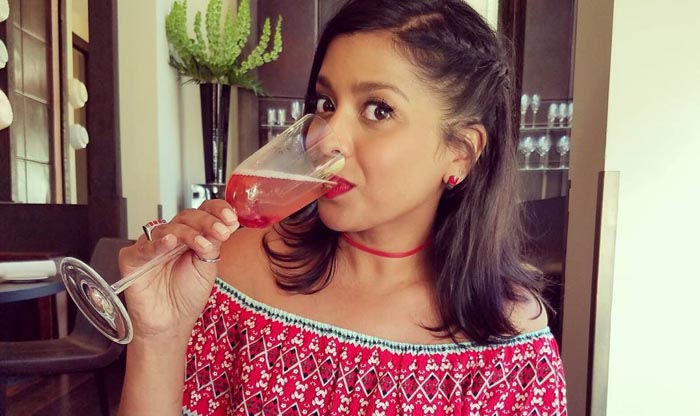 Likewise, Tiya Sircar's Hannah Montana is the American musical comedy television series in which she acted as Natasha.
The movie is about a teenager who has an average life during the day but is a famous teen idol — Hannah Montana, at night.
ALSO READ: How to Grow a Beard (Thicker, Fuller, & Faster) – The Ultimate Guide
In Conclusion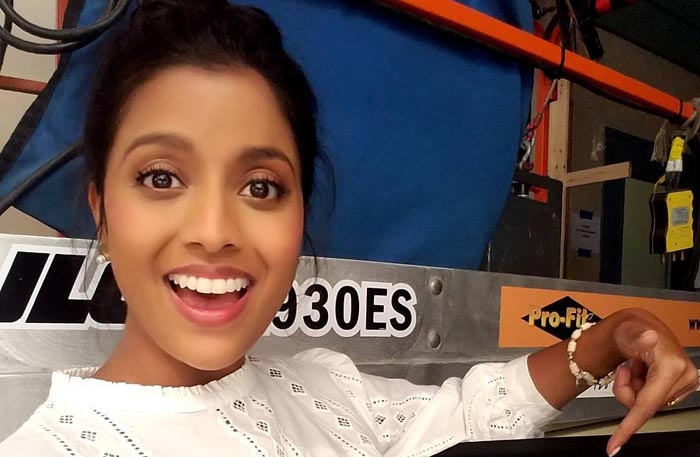 In summary, there's no doubt you now know a lot more about Tiya Sircar. She's been around on our screens for a few years and she has many more successful years of acting ahead of her. We wish her all the best!
ALSO READ: Hobbies for Men – 110 Hobbies Ideas That Will Change Your Life
Tags :
Tiya Sircar 17 Again
Tiya Sircar Age
Tiya Sircar Birthday
Tiya Sircar Hannah Montana
Tiya Sircar Height
Tiya Sircar Husband
Tiya Sircar Instagram
Tiya Sircar Net Worth
Tiya Sircar Star Wars
Tiya Sircar The Internship
Who Is Tiya Sircar